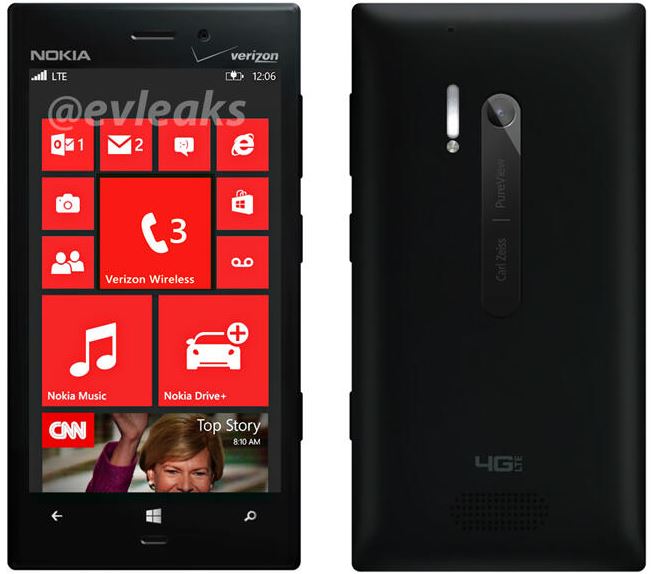 There is not much to substantiate this rumour, but a poster on Reddit claims to have handled the new Verizon Nokia Lumia 928.
He writes:
I'm here at work and a customer came by the store and was asking what all phones the 920 cases would fit on. He pulled out his phone and I immediately new what it was!

I almost flipped out when I saw it. He said I could check it out if I didn't take any pictures or remember the serial number. Guys it is amazing!! The screen is beautiful and it is noticeably lighter than the 920. I am so glad I held out on Verizon so that I can get that phone.

Ps. He said that I wouldn't have to wait long for it!!!!!!

He is a Verizon Ex in the city I live in.

It had the same finish as the 920 but the screen went all the way to the edge.

It was thinner and lighter than the 920. It was more square then round on the edges which I liked when I held it. The gentleman said his battery life was about the same as his 8x.
The handset is currently rumoured for a May 14th unveil, so it is certainly possible that some units are floating around in the wild. It the device looks even better than the already great looking Nokia Lumia 920 Verizon may have a hit on their hands.
Via MyNokiaBlog.com