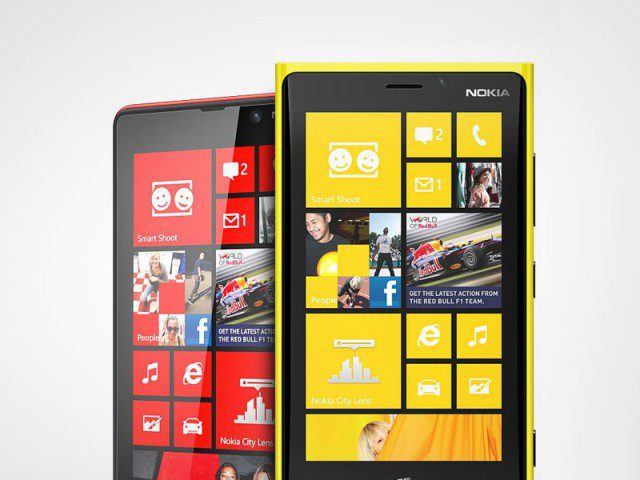 WPCentral have posted some leaked details of the upcoming launch of the Nokia Lumia 920 on AT&T.
They posted the following time table:
October 21/22 – Lumia 920 announced for AT&T, including pricing and availability.  Pre-orders expected a week later
November 4th (Sunday) – Nokia Lumia 920 goes on sale in stores
The time table solved the problem of the earlier rumour, which had the device being on sale before Windows Phone 8 is officially announced but still leaves AT&T announcing a device to customers without them knowing what they are meant to be buying.
Do our readers agree Microsoft is putting the kart before the horse a bit in this instance? Let us know below.