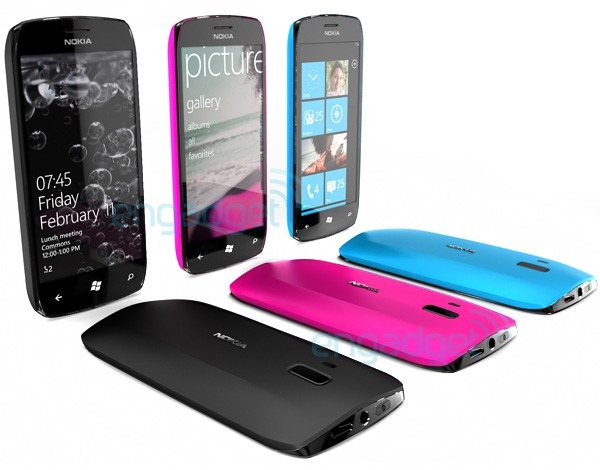 Citing an unnamed sources, MobilityDigest claims Nokia has been using focus groups to test a new line of devices.
The device their source was allowed to see last week had the following specs:
3.5" – 4" screen (no mention of AMOLED or LCD)
Dual-core CPU (undisclosed clock speed or manufacturer)
8MP Camera (no pureview )
Very rectangular design with sharp edges
Cheap plastic body
MobilityDigest speculates the handset may be a mid to low-end model, but apparently the handset was pitted in the focus group against a Samsung Galaxy III, some quad-core HTC model, and an iPhone 4s, suggesting a higher status.
MobilityDigest's source did not reveal more, and it could very well be that the focus group was more about the OS (presumably Windows Phone 8) than the hardware, which may have just been a prototype case.
Read more at MobilityDigest here.