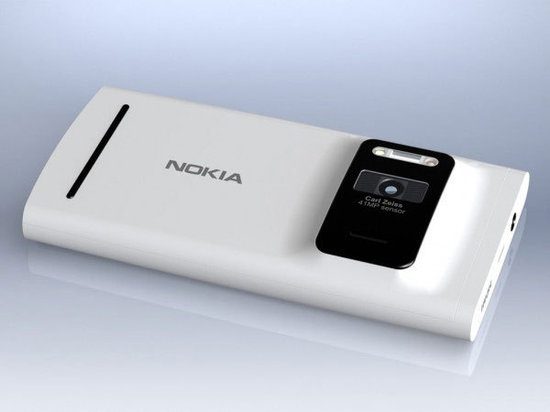 WPCentral has been able to confirm, from trusted sources, details we posted here first about the Nokia EOS, and report that the device is now in early testing on AT&T.
They were able to pin down the details of the handset, and reports it has a:
41 MP camera with Xenon flash
Nokia Pro Camera
32 GB internal
OLED Screen 768X1280
WP8 V 8.0.10322.71
FM radio
Flip to silence
Polycarbonate body
Takes a 35 MP picture and a 5 MP picture at the same time one to save one to share
Comes in yellow
No SD card
About 1 mm thinner than Lumia 920 with a big camera hump
No visible OS changes
The handset is supposedly code-named Elvis and like the Nokia Lumia 925 appears to be running GDR 2.
With the handset being in testing today, it may still arrive in time for the rumoured second week of July launch date.
WPC expects the handset to also show up internationally, but could not say when.
Read more about the device in our earlier posts here and here.