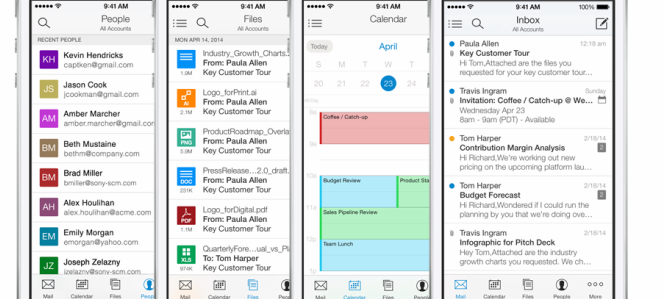 We've just come across an interesting rumour which on the face of it appears somewhat ridiculous, but does on closer inspection have some logic to it.
According to The REM, Microsoft is planning to launch a separate mail app for Windows Phone with the Hotmail brand.
The app will apparently feature Skype and Facebook integration, just like Outlook.com, including chat.
The Hotmail brand is said to be included to appeal to long-time users of the brand on the web and the app is said to be a response to the hangouts application that Google has with android, and the iMessages that Apple provides.
Now of course Windows Phone comes with a built-in mail app which makes the rumour sound pretty ridiculous.
However in its favour is:
Microsoft has just purchased Acompli, a cross-platform mail app, and of course we want it on Windows Phone also.
Microsoft does have an Outlook.com app on Android, which used to be the Hotmail App on Android.
Unbundling the mail app will let Microsoft add features faster, especially the numerous features and integration of the app on the web such as Skype integration.
Presumably the same upgraded app will also be offered on iOS and Android where a highly competitive app is needed.
Now The REM does not have a track record of breaking news, which makes it difficult to judge the veracity of the story, so we will have to only give it a 3/10 on the Rumour Rating.  What do our readers think?