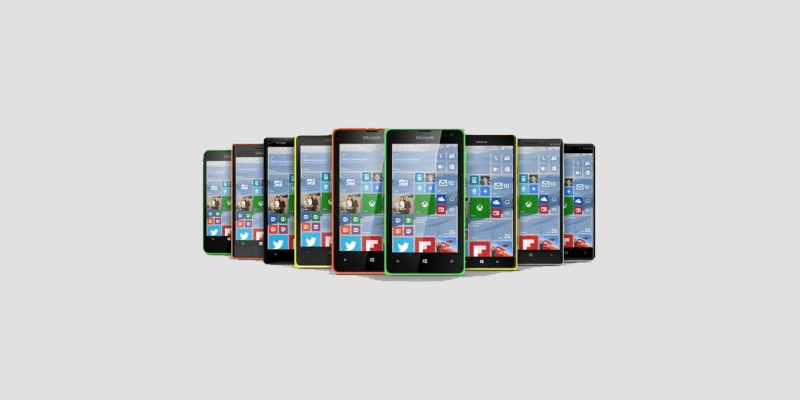 MobileBurn reports that their sources tell them Microsoft is set to launch a whole bevy of Windows 10 Mobile handsets very soon.
The devices will not be part of the September 4th IFA event in Germany, but Mobileburn believes 5 new Windows 10 Mobile handsets will be announced at a separate event on the 24th September in USA.
This will include the Lumia 940 and 940 XL, and given the rumours of 3-6 handsets in 3 categories, this could mean only 1 business or more likely 1 value handset will be released for the next 12 months.
The success of the Lumia 920 was largely due to it being the only windows phone 8 handset released when the OS arrived.  If MobileBurn's rumour is true, what do our readers think of the strategy to dump the full range on the market at the same time? Let us know below.
Source
Thanks JamesSB for the tip.