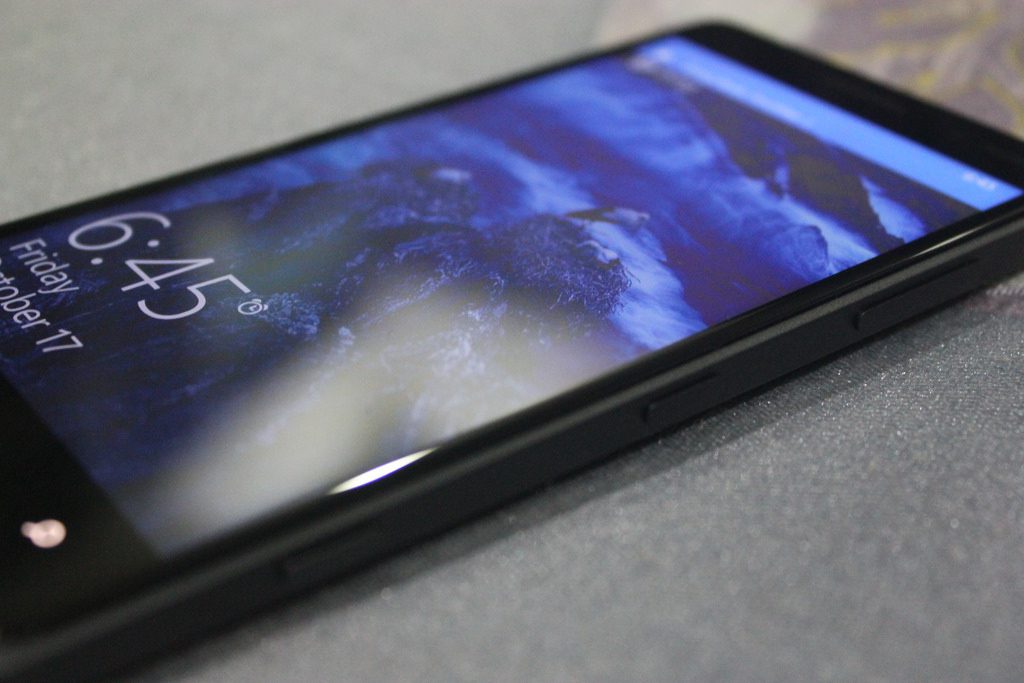 According to NokiaPowerUser's sources Microsoft is set to sow some new confusion in the ranks of their ever growing mid and low-range device line up.
NPU is claiming that Microsoft is intending to release a new variant of the Nokia Lumia 830 with an 8.7 megapixel camera which may be the Pureview unit from the Lumia 925 and 8 GB instead of 16 GB internal memory.
The handset would otherwise retain its 5 inch 720P screen, Snapdragon 400 processor, and 720P 0.9 megapixel FFC, with microSD card support.
Such a device would of course them compete with the Lumia 735, which has similar specs but lighter (but of course does not have a Pureview camera).
The handset is codenames the RM-1072 and has already been certified in Indonesia.
If real, I believe the device will simple add more confusing choice in Microsoft Mobile's line-up.  What do our readers think?