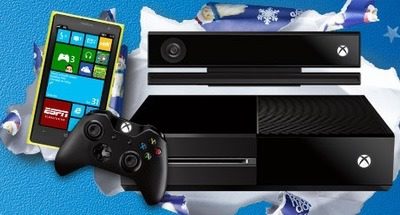 Readers often suggest Microsoft would have better luck in the smartphone world if they bundled their handsets with their other successful services.
I am not sure if the Xbox One is the best example of a successful service, but it seems Microsoft is hoping to boost both Windows Phone and the Xbox by giving away one with the other.
According to reliable industry insider Wario64 Bestbuy is set to bundle the Xbox One with the Lumia 635 this Sunday (29/03/2015)
Free PS4 Camera with purchase of PS4 and free Nokia Lumia 635 Windows Phone with Xbox One at Best Buy starting next Sunday

— Wario64 (@Wario64) March 22, 2015
We do not know how long the deal will last, but I think giving the high value of an Xbox One in terms of future game purchases it just makes sense to increase the value for money for purchasers at the point of sale.
Will any of our readers be biting?