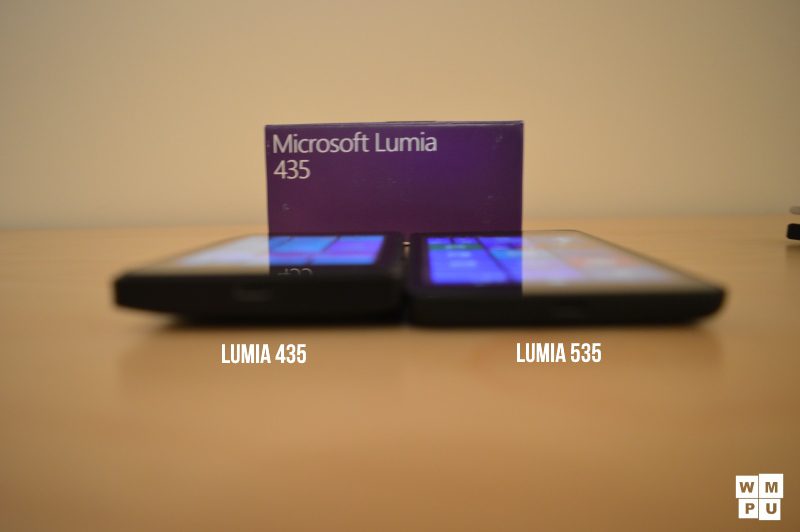 Taiwanese rumour mill Digitimes reports from their upstream sources that Microsoft Mobile (previously Nokia's handset division) is set to reduce its orders for parts for its low-end smartphones by as much as 20% on reduced uptake for its affordable handsets in markets such as India, South America and South East Asia.
Suppliers say Microsoft now has a conservative view for the lower-priced smartphone market in 2015 and overall supply chain makers said they think Microsoft Mobile's performance in 2015 will most likely be on a par or drop compared with 2014 due to stagnant demand in emerging markets for the lower-priced smartphones coupled with increased competition in the China market from vendors such as Xiaomi, ZTE, Huawei and Coolpad.
Affected suppliers include Samsung Display, Compal and TPK.
Microsoft is however trying to maintain a presence in the market by pushing cooperation with various China-based vendors for its Windows 10 platform.
On their recent conference call Microsoft did express disappointment in their Q1 2015 smartphone sales, saying the expected larger volume, and promised to reduce costs for the division even further. If Microsoft fails to make headway in the run-up to Windows 10 we could see Windows Phone sales drop to even less than its current 2.5% worldwide market share.