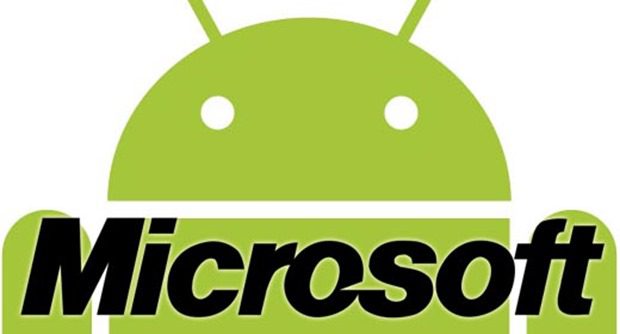 According to The Verge, there are teams in Microsoft actively planning to make Android apps compatible with Windows Phone and Windows 8.
The idea is apparently considered to be a pragmatic solution to the  App Gap, and has the support of Intel,  and would allow apps to reach Windows Phone contemporaneously with iOS and Android.
According to the Verge's sources apparently feelings on both sides are strong around the issue, with some believing it could lead to "the death of the Windows platform."
If it was to happen it would be via an Android run time like Bluestacks, with apps available via Microsoft's own Android store.
Such a move would risk alienating Windows developers and and ultimately undermine the platform, even driving consumers away if the experience is buggy, as it would inevitably be.
It seems to me instead of supporting Android apps directly, it would be a much better idea to support the toolkits these developers use, such as OpenGL, and make porting a no-brainer process.
It seems some teams in Microsoft are suffering from a paucity of ideas on how to improve the competitiveness of the platform. What suggestions do our readers have for growing Windows Phone and the Windows Phone Store? Let us (and them)  know below.