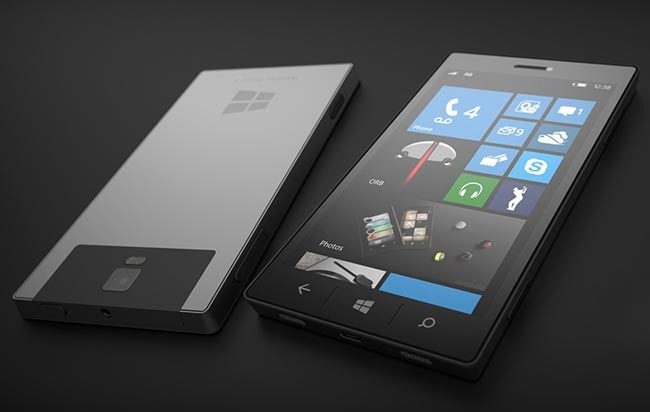 The WC reports that the much rumoured Intel Windows 10 phone may be hitting the market around Q2 2016.
The handset would run Intel's 64bit X3 Sofia chipset and would be constructed of metal.
The device is likely the one which is rumoured to cost more than the iPhone, and the WC suggests it would run Windows 10 rather than Windows 10 Mobile, opening up the possibility of Win 32 apps on the handset in some share of form.
Our readers will recall the rumour originating with German site WindowsUnited.de who was the first to suggest we may be seeing two flagship devices instead of simply two versions of the Lumia 950. They reported the device would be constructed of aluminium and also noted the handset will be coming early in 2016.
With added confirmation of the rumour, it does of course leave our readers in a quandary – get the polycarbonate flagship now, or wait 6 months for the metal Surface phone, for even more money.
Which will our readers choose? Let us know below.
[source link="http://news.softpedia.com/news/microsoft-working-on-a-intel-powered-windows-10-smartphone-with-metal-body-488005.shtml"]Softpedia[/source]