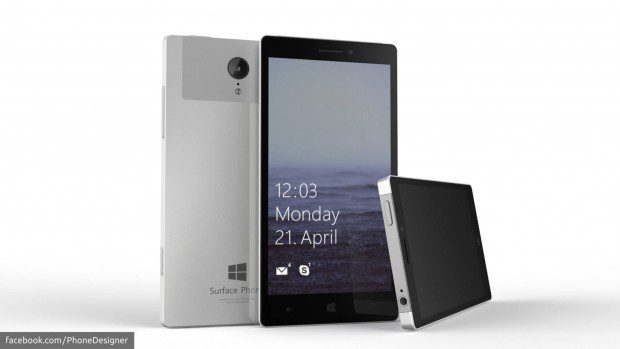 We already know that Windows 10 Mobile supports x86 processors and that Intel has been teasing Windows Phone support with its latest Atom X3 processors.
Now the WC is claiming that such a handset is already in the works, saying:
We have already seen what Continuum for phones brings when Microsoft's next flagships launch this fall. However, what about going further? Someone asked me about "Intel-powered phones" and if I thought they were coming.

I can now answer you: yes , early next year. Microsoft does have an Intel plan in the works. Would that make a good use of the Surface brand once you have an x86 phone that can be a true computer?

Perhaps it would, perhaps it would.
The promise of a x86 smartphone is of course a full desktop running legacy apps in Continuum mode, though how the device will handle the same apps and associated battery drain when undocked remains to be seen.
Of course at present such a device remains merely a rumour, and given Microsoft's renewed "focus" may already have been cancelled.
Would our readers jump for a Lumia 940 or 940 XL now, or wait for the Surface phone in 2016? Let us know below.