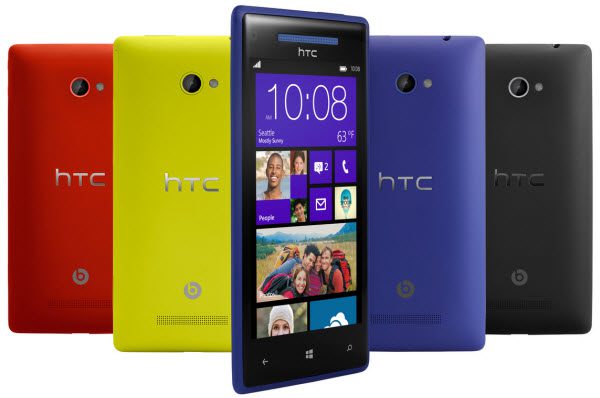 Neowin reports on a rumour that the HTC 8X, set to come to AT&T, will be coming in both an 8 GB and 16 GB version.
The handsets have apparently been spotted in internal training and will be hitting the market shortly.
If true the handset is likely to hit a very cheap price point, but would not address the biggest weakness of the handset – 16 GB storage with no microSD card expansion, vs 32 GB in the Nokia Lumia 920.
The HTC 8X is rumoured to be subsidized by Microsoft, who was heavily involved in its design, and it may be that Microsoft is seeking to flood the market at an extremely low price point to gain much needed Windows Phone market share.
Do our readers think this rumour holds any water? Let us know below.