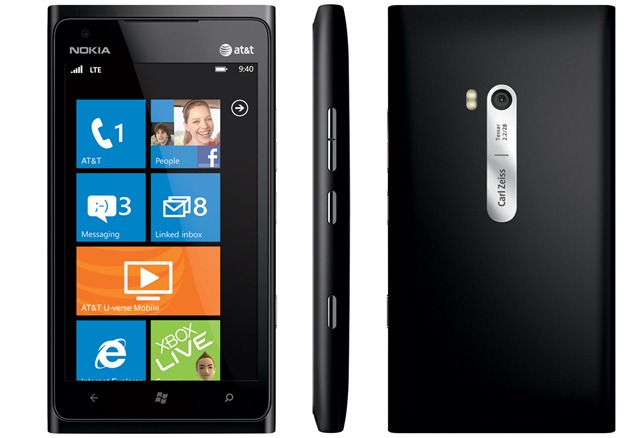 The BGR is claiming to have seen AT&T's 2012 roadmap, and has confirmed the March 18th release of the LTE Nokia Lumia 900 on the network.
They real news however is the price point – they claim the LTE handset will be only $99 on contract – a new pricing level for a LTE handset which should spark some significant sales.
They warn however that the handset has not received technical acceptance yet, and that the launch may be delayed due to this.
Read more at BGR here.
Do our readers think a selling a clearly high end handset at a mod-range price will be a game changer for Windows Phone 7? Let us know below.