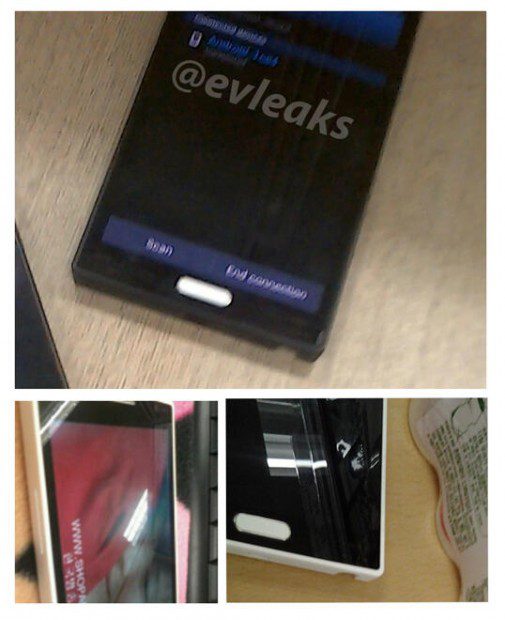 We all know how Samsung slavishly copies everything Apple does. Right from iPhone, iPad to Apple Passbook app, Samsung just produces cheaper clones with almost identical looks and better specs. After the lawsuit from Apple, they tried to deviate from Apple designs to their current device designs such as Galaxy S3, S4, Note 2, etc,.
Their prominent Android competitor HTC is constantly beating them in producing better devices with better designs. There were recent reports that Samsung is looking to change its design language for its devices to better compete with HTC devices. Today, @evleaks posted the above image with a speculation that this might be the upcoming design of Samsung devices.
If you closely look the above image, you might find the great inspiration from current crop of Lumia Windows Phone devices. What do you think if the above is going to be the Samsung's design for upcoming devices?
Source: @evleaks