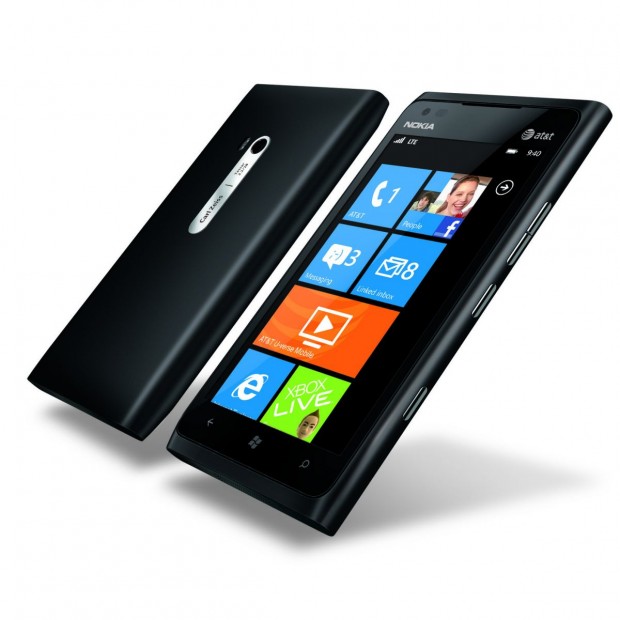 Before you get too excited, keep in mind that this is an unverified rumor, albeit, frankly, a pretty good one: AT&T allegedly only has a 45-day exclusivity period for the Lumia 900, after which other carriers will be able to negotiate with Nokia to get its flagship Windows Phone onto their own networks. And if that wasn't enough, those new models could feature a 12 megapixel camera, compared to the 8 megapixel on AT&T's model.
The source, which comes from a rival wireless carrier, further claims that T-Mobile would be getting the Lumia 900 in the third quarter. From Paul Thurrott's wording, it seems like the probability of Verizon or Sprint getting the device is lower, which shouldn't be that surprising considering their past support for Windows Phone. So there's no reason not to go ahead with your petitions, we'd say.
Again, this is only a rumor that may or may not be true, so don't get your hopes up too high.
Source: WinSuperSite