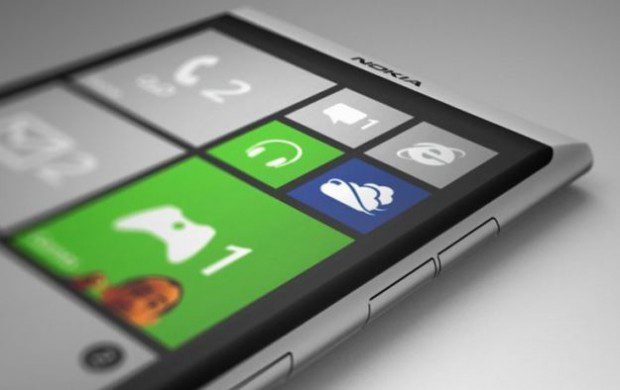 Nokia Lumia 928 codenamed Catwalk is expected to come for Verizon in US later this year. This 4G handset will be available in White, Black, Red and Cyan. The device will feature Xenon and LED flash to improve taking better photos using Flash. The device will have a look similar to Lumia 720 and lighter than Lumia 920. The device is also expected to feature 4.5 inch OLED display with a thickness of 10.2mm. The Verge reported last month that the device will have a support for simultaneous voice and LTE (SVLTE) communication and will be announced this month.
Now, MyNokiablog reports that the device will be revealed on May 15th in London, according to their source.
That would place the device smack bang between the release of the Samsung Galaxy S 4 and iPhone 5s; not an enviable position, but possibly the only space available. A launch in London suggests a globally available device.
Are our readers excited? Let us know below.
via: MNB