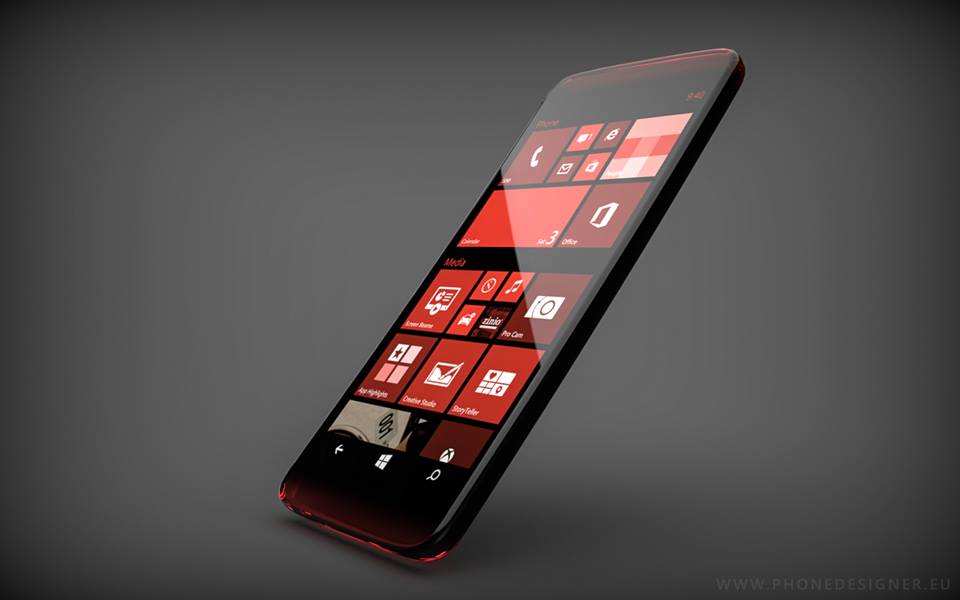 When Windows 10 for phones comes out this Summer, Microsoft is expected to reveal new Lumia devices running this major OS update. While most of us are expecting one flagship device from Microsoft, Microsoft is working on number of new devices including two upper mid-range devices that will be released in the Q3-Q4 time period. NokiaPowerUser today posted some info about the new devices Microsoft is working on. Read about them below.
Lumia 940 may sport a 5-inch while Lumia 940 XL may have a 5.7 inch display. The rear camera sensor may be 24-25 MP from current 20 MP on Lumia 930. They will certainly feature a 5 MP or even higher MP FFC. It is also expected to include 3D-interaction, Iris scanner and native Pen support as part of the package.
One mid-range device may pack 13-14 MP rear camera (PureView), 5 MP FFC, better processor and may sport similar or slightly modified design to Lumia 830. This device may have a screen size around 5-inch. It may be the Lumia 840.
One more mid-ranger may be a device with bigger display (5.5 inch to 5.7 inch) and may pack camera specs similar to Lumia 840 but non-Pureview. It may be the Lumia 740 XL.
I'm more excited about the flagship devices than the mid-range devices. What about you? Let us know in the comments.