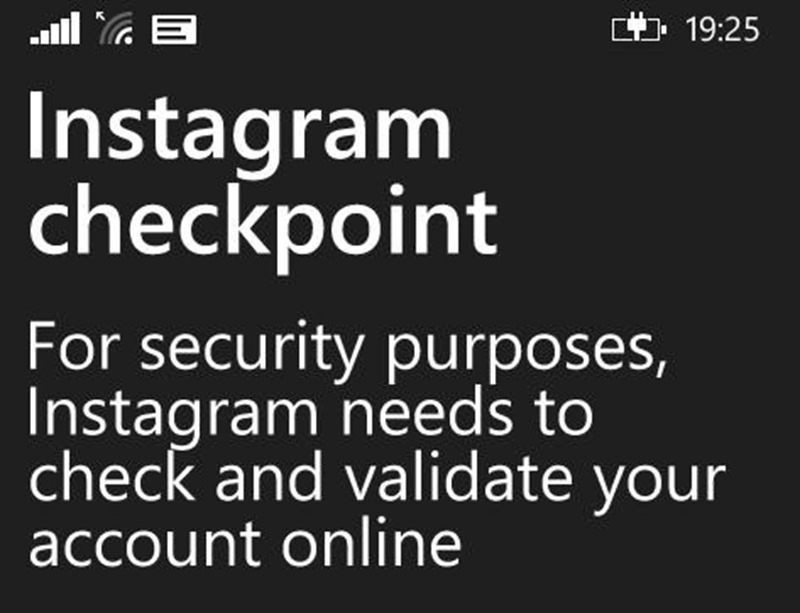 Instagram recently revamped their Instagram Direct feature, making it a lot more like Snapchat.
They of course rapidly rolled out app updates to support this on iOS and Android, but their Instagram app on Windows Phone was only updated so as not to break when landscape pictures ended up in your feed.
Thankfully we have Rudy Huyn and his 3rd party Instagram app 6tag, but despite responding rapidly to the challenge it seems there is still a lot of work to do.
I currently work on the new Instagram Direct API, a lot of things have changed! #6tag

— Rudy Huyn (@RudyHuyn) September 3, 2015
Add the new Instagram Direct feature in 6tag is not easy, it's similar to develop a snapchat client app in 1 day.. #aLotOfThingsToCode

— Rudy Huyn (@RudyHuyn) September 3, 2015
for the moment,I have: list directs, list pendings, see text/images/video/post shared/likes, send text, send likes. accept/decline a pending

— Rudy Huyn (@RudyHuyn) September 3, 2015
As can be seen in the screen shot above, the Instagram Direct feature is not working great on 6tag at present, but we hope Rudy will be able to rapidly push out a fix to address this and other issues.
The current version can be downloaded for free from the store below: