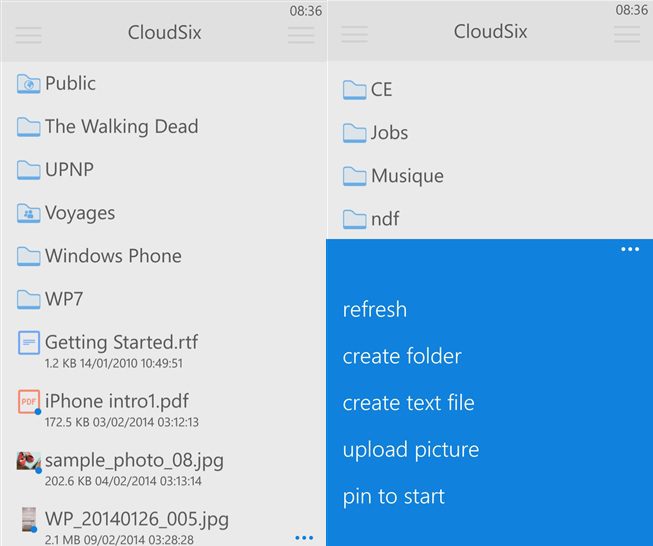 Rudy Huyn has finally published his full featured Dropbox client named CloudSix for Dropbox in Windows Phone Store. It is a free app that allows you to access all your photos, docs, and videos stored on your Dropbox. CloudSix is a set of full client apps for cloud storage services, but the current version only support Dropbox. Rudy expects other cloud storage services to be added as soon as possible, including: OneDrive, Google Drive, Box.com and Mega.co.
Features:
• Access all your photos, docs and videos from any device.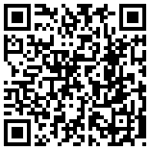 • Automatically save photos and videos to Dropbox when your phone is charging
• Share a link to even your biggest files — no more attachments!
• Add files to your "Favorites" for fast, offline viewing.
• Multi-accounts: access to your dropbox accounts without sign in/sign out
• Protect your files with a pin-code
CloudSix API is also available which offers a file picker and a file saver that can be used by other apps too. Download it here from Windows Phone Store for free. If you want ad free version, you can buy it for $1.29. Find some more screenshots after the break.