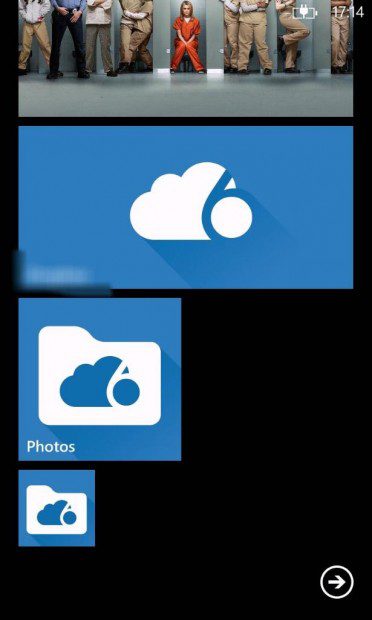 Rudy Huyn has made a career out of bringing services to Windows Phone which the owners stubbornly refuse to do themselves.
One such service is Dropbox, who fancies themselves as a platform and who have so far refused to produce a Windows phone app.
Step in Rudy, who has tweeted today that:
My new app, made during the MWC. Available tonight! #anOtherSix pic.twitter.com/G8sEJ3VnQT
Somewhat mysterious, but he later clarified that it will be a cloud storage app, and hinted very strongly it will be for Dropbox.
Of course given that many cloud storage services are pretty interchangeable I suspect most of the needs of our readers are already met by OneDrive, but another app by the maestro is of course still appreciated.
Are our readers in need of a Dropbox app for Windows Phone? Let us know below.