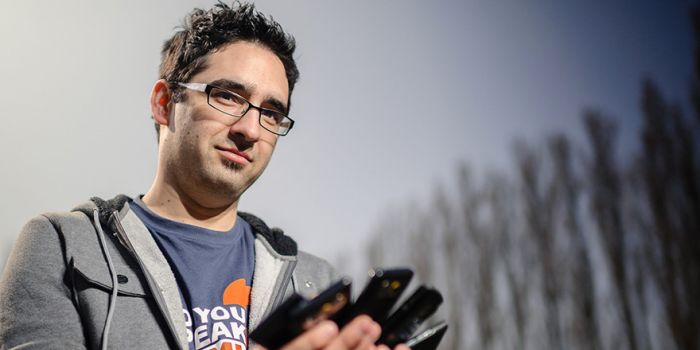 Windows Phone developer hero Rudy Huyn has posted on twitter that he is planning to port "a very famous iOS game" to Windows Phone before the end of the year.

He did not reveal which game it will be, but it is probably not Infinity Blade

Which game do our readers expect we can see over the next few months? Let us know below.
Via winphone.ir