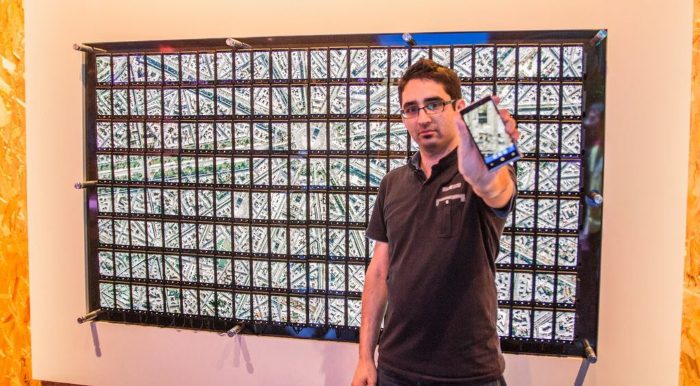 Star Windows Phone developer, Rudy Huyn has just revealed that he developed the new, official Windows Phone and Windows app for Dropbox. The new Dropbox app comes with a handful of features, including:
Access your photos, docs, and videos from any device
2 GB of free space when you sign up
Share even your biggest files with a simple link — no more attachments!
Add files to your "Favorites" for fast, offline viewing
For those of you who don't know, Rudy has developed  a couple of brilliant apps for Windows Phone, such as 6tag. He has developed a 3rd party Dropbox client for Windows Phone, dubbed as "CloudSix" as well. Here is his tweet:
Since Rudy is developing the app, we definitely hope to see more updates and new features soon! What do you think? Discuss in the comment section below.