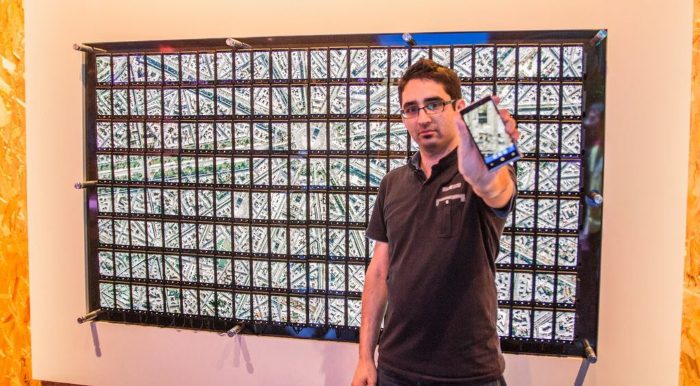 Popular Windows Phone app developer  Rudy Huyn announced earlier today that he would be moving from being a mostly independent developer to being part of DropBox in San Francisco.
This move is not entirely unprecedented, Huyn started working on DropBox about a year ago by releasing a Windows Phone client, CloudSix for Dropbox – a third party app in the vein of 6tag and 6sec – the apps which along with 6tag and 6tin brought him to Windows Phone fame.
He eventually caught the eye of the company and later helped in the creation of Dropbox's official apps for Windows 8 and Windows Phone 8, including overseeing the creation of  universal apps for the service.
Rudy also stated:
Dropbox teams are awesome, it's a pleasure to work with talented and passionate people, this is why I move to SanFrancisco to join them. About 6studio, during the last year, I've developed official apps during the day & my apps during the night, I will continue. So nothing changes, except I will be part of the Dropbox team to create some crazy new features/projects.
We're excited to see him take start a new life at DropBox and we're sure our readers are too. As you can see above, Rudy assures Windows users that he would definitely continue making and maintaining his Windows Phone 6apps so there's no need to worry on that front.
Download Rudy Huyn's apps from the links below and tell us what you think in the comments.
Developer: Rudy Huyn
Price: Free+
Developer: Rudy Huyn
Price: Free+