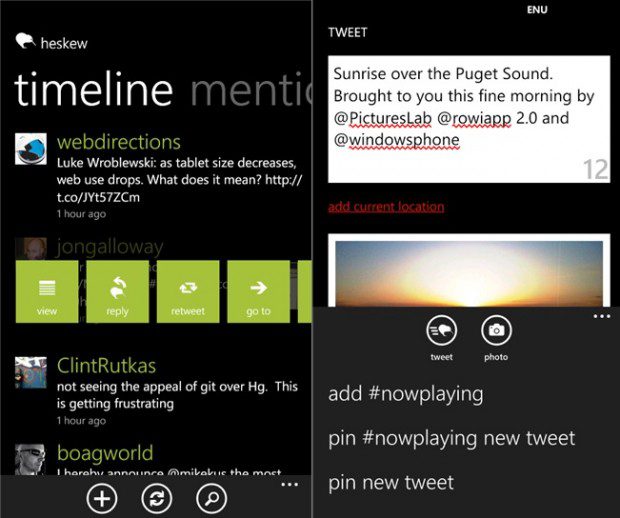 Rowi is a popular Twitter app for Windows Phone and it has been updated today to v3.4 with new features. The new v3.4 now supports Twitter 1.1 API, instant push notifications support, and more. Read the full list below.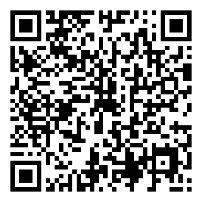 Features:
•Bug fixes
•Twitter 1.1 API support
•Expanded URLs shown in lists of tweets
•Receive tweets instantly inside of Rowi
•Receive push notifications instantly on multiple devices with multiple accounts with new notification types and lock screen support
•Higher resolution user images
•User profile banner images
•Favstar.fm integration
Download it here from Windows Phone Store. Read more about the update here.