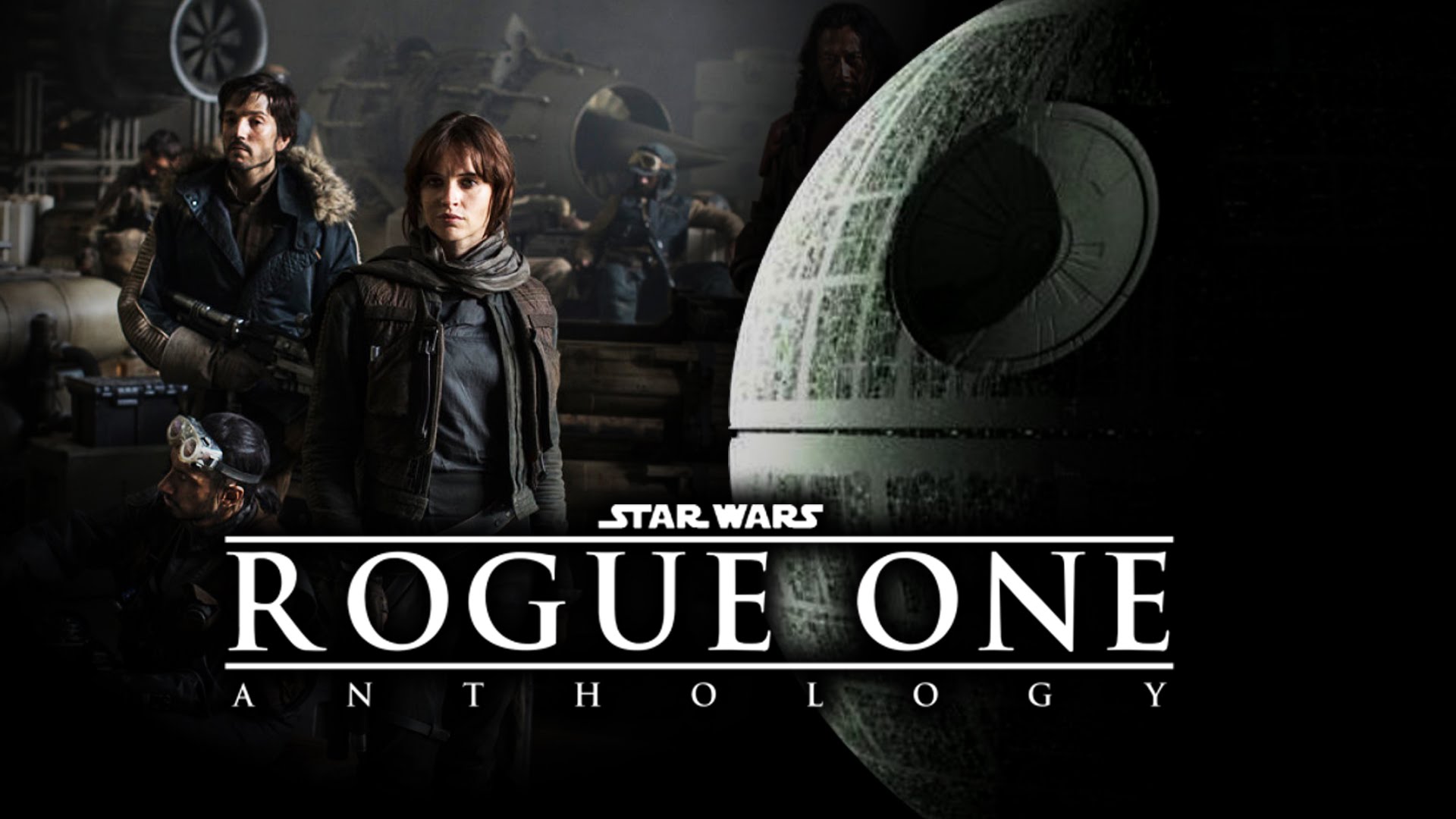 Now you can pre-order "Rogue One: A Star Wars Story" from the Windows Store. This pre-purchase will be added to your collection now and become playable as soon as it is released on Microsoft Movies & TV. You can now connect your Microsoft account to enjoy this movie with Disney Movies Anywhere. It also includes some bonus content. With the bonus content, go behind-the-scenes of Rogue One: A Star Wars Story with Director Gareth Edwards and the cast of the film.
About the movie,
From Lucasfilm comes the first of the Star Wars stand-alone films – Rogue One: A Star Wars Story, an epic adventure. In a time of conflict, a group of unlikely heroes band together on a mission to steal the plans to the Death Star, the Empire's ultimate weapon of destruction. This key event in the Star Wars timeline brings together ordinary people who choose to do extraordinary things, and in doing so, become part of something greater than themselves.
Pre-order it here from Windows Store.