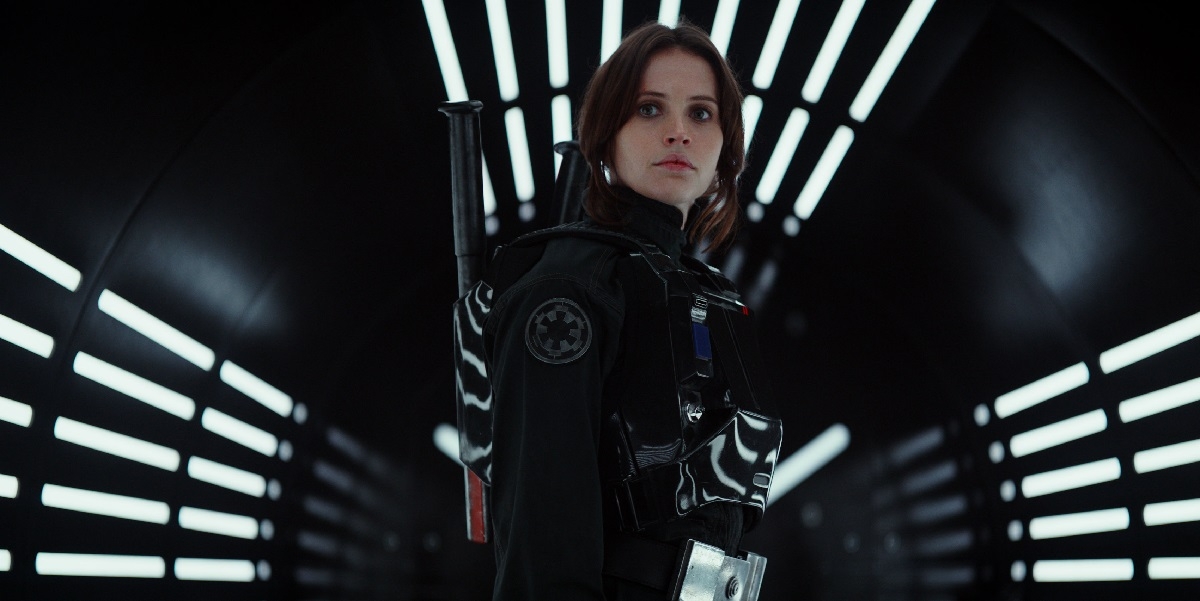 Star Wars spin-off Rogue One has been met with reviews, scoring 85/100 on Rotten Tomatoes, and if you want to see it again at home you can now order the movie in HD from the Windows Store.
In a time of conflict, a group of unlikely heroes band together on a mission to steal the plans to the Death Star, the Empire's ultimate weapon of destruction. The movie tells the story Jyn Erso, the daughter of the unwilling designer of the Galactic Empire's superweapon, the Death Star, and her quest to retrieve his plans for destroying it. This key event in the Star Wars timeline brings together ordinary people who choose to do extraordinary things, and in doing so, become part of something greater than themselves.
The movie comes with the behind the scenes Rogue One: A Star Wars Story featurette with director Gareth Edwards and the cast of the film.
See the trailer below.
Find the movie in the Windows Store here for $19.99 or £13.99.