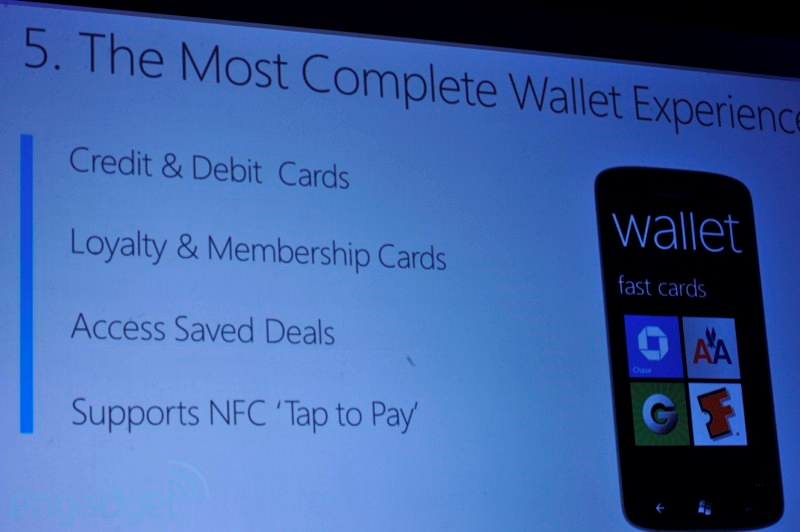 While Microsoft prepares its Mobile payments service for Windows 10 later this year, Windows Phone users are left without a means of mobile payments (Paypal excluded because it doesn't use tap-to-pay).
Canadian carrier Rogers has now announced that they will be expanding their suretap wallet service to all carriers as well as launching the app on more devices including Windows powered ones.
For those curious, suretap wallet is a mobile payment solution created by Rogers which allows the carrying out of transactions using credit cards, gift cards and loyalty cards.
Today, we are excited to share that the suretap wallet is now available to millions of Canadians.  Rogers, Virgin Mobile, Bell, Telus and Koodo wireless customers can now download the suretap wallet to their smartphones where they will find CIBC's suite of credit cards, gift cards from major retailers and a Rogers Prepaid MasterCard available (the Rogers First Rewards MasterCard is also available) to use for mobile transactions. The suretap wallet will be available on a number of Android, BlackBerry and soon Microsoft devices
Are you excited about suretap wallet heading to your Windows Phone? Let us know in the comments below!