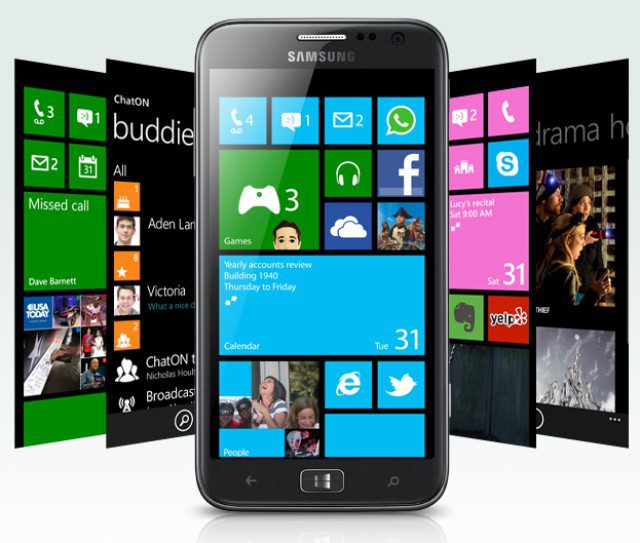 We had quite a few disappointed readers when Rogers revealed the Nokia Lumia 920 would be exclusive to their network in Canada yesterday.
Those same readers would probably not be too happy to hear the rumour, via MobileSyrup, that the carrier will also be getting the Samsung ATIV S, another Windows Phone 8 superphone.
Apparently the Canadian carrier will be going big with Windows Phone 8, offering 4 handsets in total.
The Samsung ATIV S is expected in November, with no specific date leaked yet, and is fortunately not, as far as we know, exclusive to Rogers.
Read more at MobileSyrup.com here.