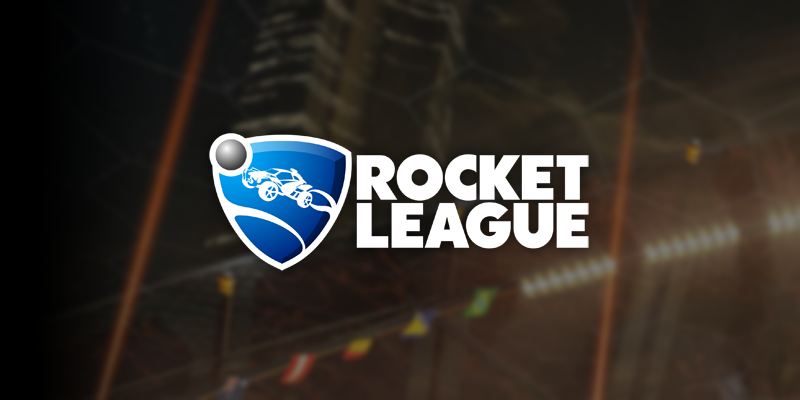 Rocket League is getting a lot of content in its Anniversary Update which is coming out in July. Not only does the patch add a new map called Champions Field, it also enhances the game for competitive players and those who enjoy the unlockables. If you've been waiting for a reason to get back into Rocket League, the game's Anniversary Update might just be it.
Champions Field is a massive stadium which is somewhat fitting given the fact that this is an anniversary celebration. The end of the competitive season also coincides with this update so gamers who participated in it should expect amazing rewards. Lastly, there are a lot of new crates. Are you in love with microtransactions? Well, this is the update for you then.
For those unfamiliar with Rocket League, the game has quite a history. Soccer meets driving once again in the long-awaited, physics-based multiplayer-focused sequel to Supersonic Acrobatic Rocket-Powered Battle-Cars! Choose a variety of high-flying vehicles equipped with huge rocket boosters to score amazing aerial goals and pull-off incredible game-changing saves!