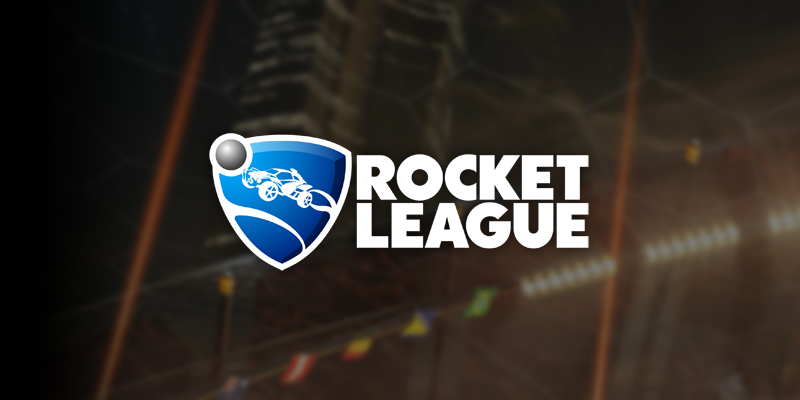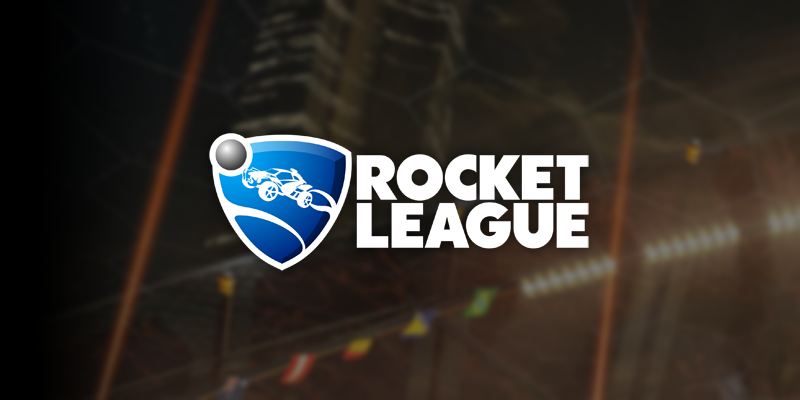 Rocket League developer Psyonix has announced that cross-play between Xbox One and PC is arriving today. The update should be available in the game today by 3PM PT/10PM UTC.
For those who aren't familiar, cross-network play, more commonly called cross-play, allows users on different consoles (and PC) to play with each other. Microsoft announced that they would let developers include this in their games last March, and Rocket League is now the first game on the Xbox One to support it. According to Psyonix, nearly 2 million players have played the game on the Xbox One, and they're excited to launch this.
It's an historic moment for us here at Psyonix, and we're really excited to bring Xbox One and Steam PC players closer together. Cross-network play has been something that Xbox One gamers have been asking us for since the day we launched, and thanks to Microsoft's new cross-network policies, we're proud to give it to them.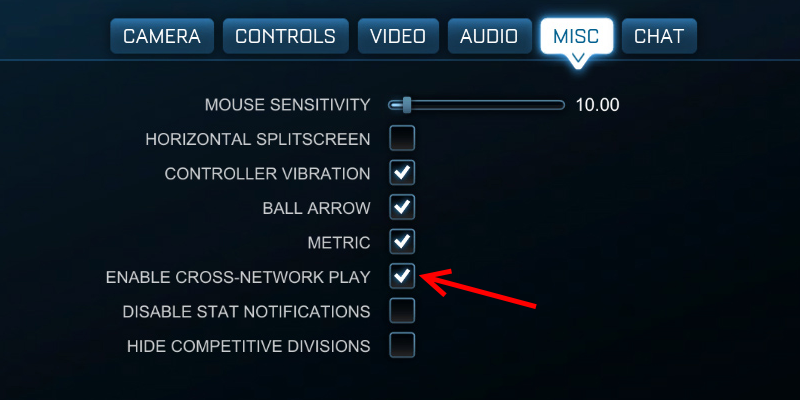 To enable cross-network play, users will simply have to check a box in the options menu (pictured above). However, online matchmaking might not work until the update is fully deployed.
You can purchase Rocket League for Xbox One here, and for the PC here.
Do you own Rocket League on either PC or Xbox? Are you excited to play with some friends who own it on a different system?