Is Copilot the best AI companion out there? Help us find out by answering a couple of quick questions!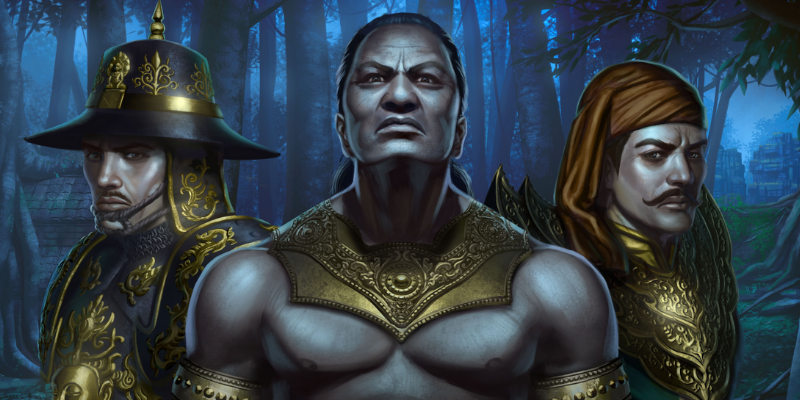 Age of Empires II HD's gotten three expansions over the years, and the latest is the recently announced Rise of the Rajas. It adds a variety of content, included four brand new – and fully voiced – campaigns. You can check out the trailer for it below.
Rise of the Rajas brings in plenty of content, and it definitely seems to be worth the $10. There's new civilizations – the Burmese, Khmer, Malay, and the Vietnamese – and new units that come along with them. There's five new random maps, five new special maps, five new real world maps, and a whopping thirteen new terrains.
Even with all of that, the new campaigns are still the centerpiece of it all. Bert Beekman, the lead designer from the Forgotten Empires expansion, agrees.
[shunno-quote]The campaigns are what tie everything together in the end. Months' worth of work come together.[/shunno-quote]
Beekman says that there's a great feeling that comes from working on the campaigns, and the team's worked hard to keep things feeling familiar while still keeping it fresh. The campaigns add up to over twenty hours of playtime together, meaning you'll definitely be spending some time with Rise of the Rajas.
While Rise of the Rajas currently isn't out yet at the time of writing, it's marked as "coming soon" and will be available later today. You can pre-purchase it on Steam here, and even get a nice discount if you own some of the other items it can be bundled with.
Are you excited to play Rise of the Rajas? Let us know in the comments below!