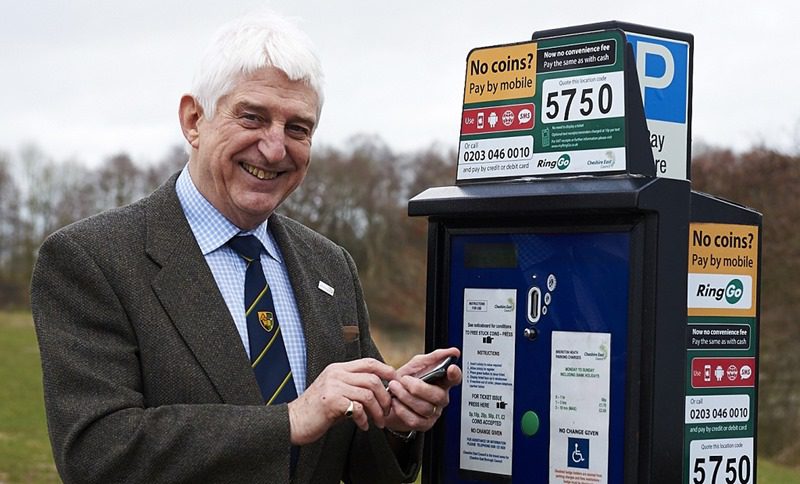 RingGo parking payment app for Windows Phone has been updated in the Windows Phone Store.
RingGo is the UK's leading phone parking service. It is offered at more than 7,500 sites across the UK, is widely used in London (for City of Westminster parking too), and is offered by more than 70 local authorities across the UK and seven railway operators and numerous private parking operators, including NCP.
The app lets you easily pay for parking using your debit or credit card and features:
Pay for your parking
Top up your parking
Add/change your registered vehicles
Add/change your registered payment cards
Register with RingGo
Manage your account
The latest update brings UI improvements, bug fixes and performance improvements.
Hopefully the update will fix issues with the app constantly crashing when users attempt to enter their details.
See screen shots of the app in action below:
[gallerify title="RingGo App"]
[/gallerify]