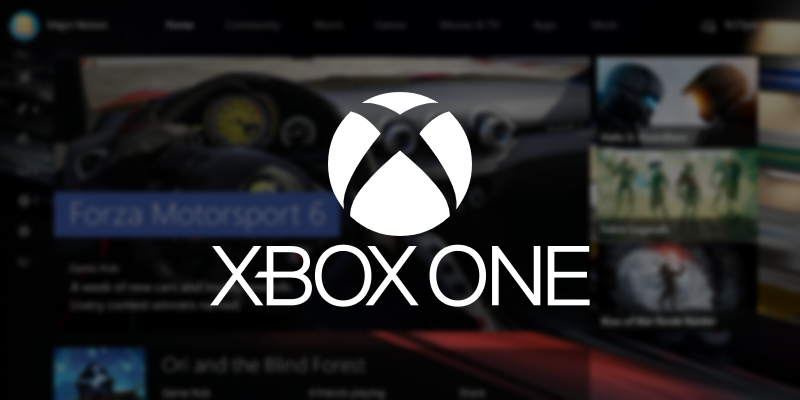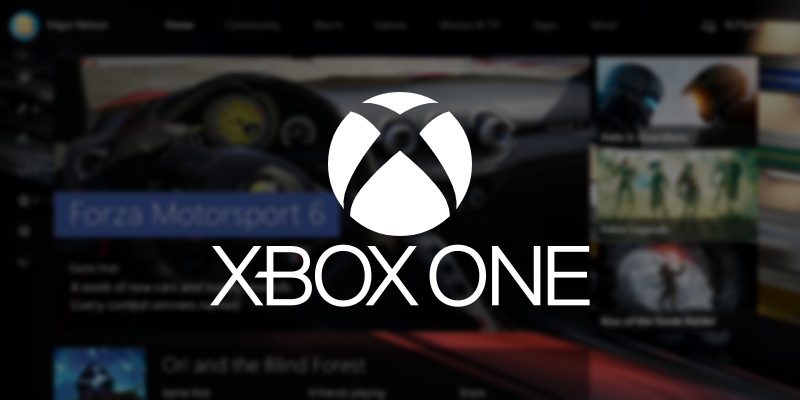 Richard Irving, the leader of the Microsoft's Xbox One user experience team has left the company. Irving worked at Microsoft for 18 years, and he has joined Hulu yesterday. Irving worked on the user experience for Microsoft's Xbox app for Windows 10, iOS  and Android. Previously, he oversaw Microsoft's other Xbox products, including Kinect for Xbox 360 and Live TV for the Xbox One. In addition to this, Irving is also the inventor of six patents, reports Variety. 
At Hulu, Irving will be the Vice President of product management, and report to Ben Smith (head of Experience at Hulu). Smith was previously a product manager for Xbox at Microsoft, but he also joined Hulu last fall.
Irving will be responsible for managing Hulu's long-term product strategy, including establishing product team goals, aligning cross-team efforts, and fostering growth and innovation in all areas of product management for Hulu's subscription VOD and live-streaming offerings.