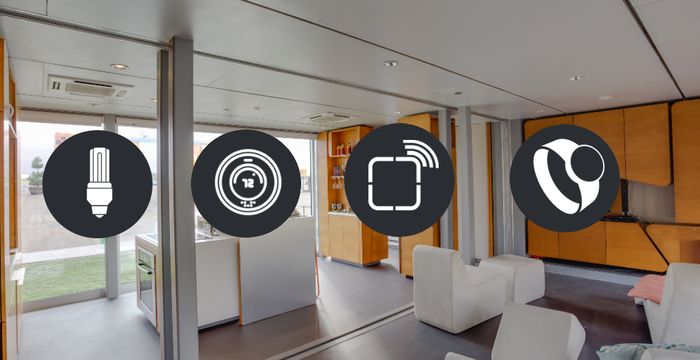 Rhino, the company which makes "world's toughest" camera gear has introduced its new GoPro Accessories. The company is raising $5,000 for its upcoming products — this includes a Rhino 360 Swivel Mount, Rhino Magnet Mount, Rhino Pole EXT and the Rhino Pole.
The Rhino 360 Swivel Mount is a combination of two Rhino Pole EXT, the Rhino Magnet Mount where you can attach your GoPro Mount at each end.… Read More
Commenting has been disabled on this article by the moderators. If you want to discuss about this article, head over to this link.