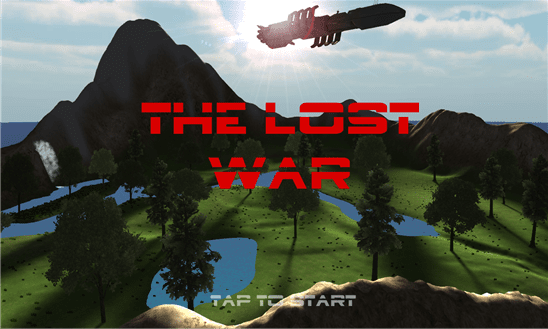 After playing The Lost War, I can confidently say that it is one of my favorite games on Windows Phone. The game holds a 4.9/5 rating on the store with over 500 reviews and continues to be praised.
Like in the good stories, there are two sides. No sweat, no choices to be made: you embody advanced robot to fight against the evil empire who have settled their basis all along the galaxy. You will guide explorer droids with a mission: conquer the planet they've sent to.
Let's get started on the review.
---
PROS
---
GRAPHICS
The first thing you will notice about this game is the beautiful 3D graphic world that you will be playing in. Players have the option to choose from three levels of graphics, low, medium, and high, to give the best experience based on their device. I was able to run The Lost War on my two year old HTC 8X on medium perfectly, and on high with slight hiccups. As NPU says, "'The Lost War' can be recommended for its quality graphics alone."
Gallery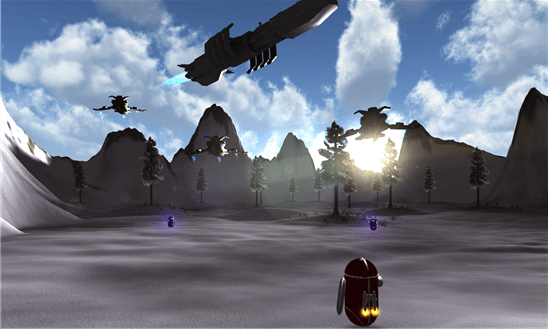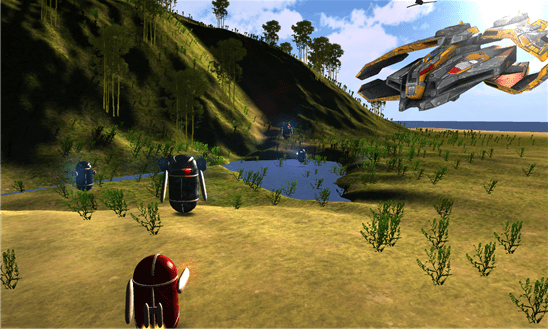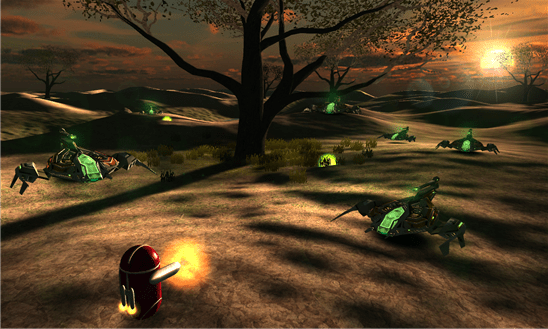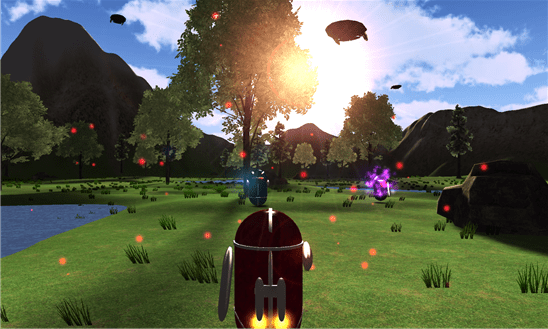 ENTERTAINMENT
Not only are the graphics amazing, the music/sounds help make this an experience. The developer, SwanAngel, recommends headphones while playing and I agree because of the great backgrounds sounds you will witness during your journey.
The Lost War includes 9 stages to keep you entertained and playing for hours. To be completely frank, I was starting to get bored within the first 2 levels, but with new weapons and new enemies, i continued playing throughout
---
CONS
---
CONTROLS
The controls are pretty self-explanatory and the game includes a guide to help you if needed. My largest concern with the controls is lack of customization. I found it to be difficult to move and aim at the same time alot while playing. It would have been nice to be able to move the shoot button around to fit my needs and control settings such as game speed.
---
Well, there you have it. The Lost War is a unique game that definetely deserves to be experienced. With controls being my only complaint about the game, I would absolutely recommend The Last War. The game will cost you $1.99 with a free trial. The free trial alone will give you 2 of the 9 stages in campaign mode. Buying the game will grant you access to all 9 stages along with 3 survival modes.
Download The Lost War by clicking or scanning the QR code.
Do you want a game or app reviewed? Tweet @SPKB24 and let me know!