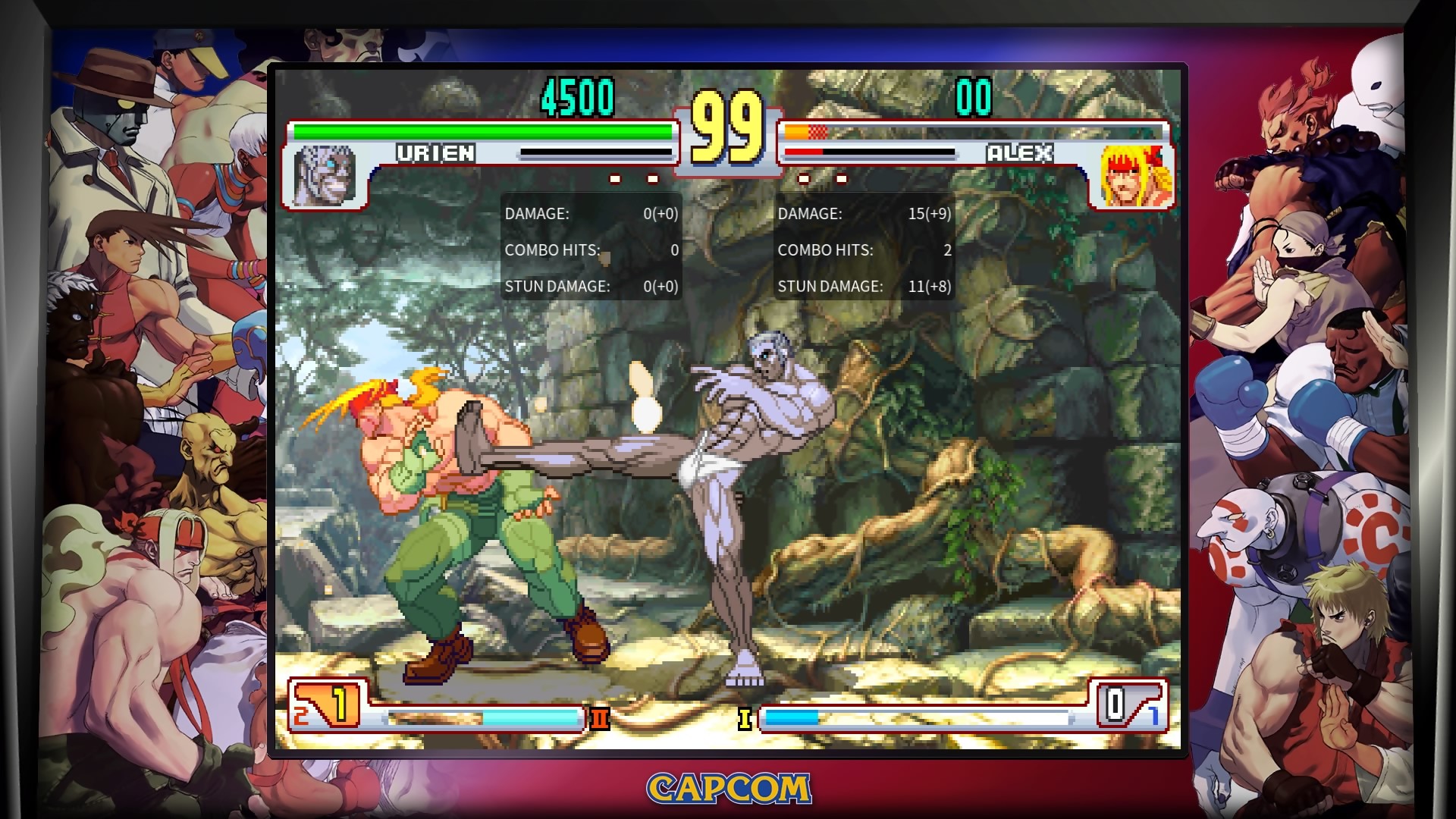 New games release on Xbox One and Windows 10 every week, and it can be quite difficult keeping track them all, especially during the summer when so many blockbuster titles are taking up people's attention with their expansive marketing campaigns. Some of the games reviewed this week you may not have even heard of. This time around, we're taking a look at Sega Genesis Collection, Shape of the World, and Street Fighter 30th Anniversary Collection.
---
Sega Genesis Collection
The Sega Genesis Collection contains dozens of games which are regarded as cult classics. Titles like Golden Axe, Monster Boy, and Sonic the Hedgehog all make an appearance. The complication is amazing to say the least and a stellar trip down memory lane. Unfortunately, the issue seems to be that the controls for many of these titles are horribly outdated and playing them feels like an absolute chore on Xbox One. For example, Monster Boy is so annoying to deal with that we gave up. It would've been nice had Sega done some work on the back-end engine so the games would feel more modern and have more responsive controls. However, if you love your classics or want to get a meaty taste of the early days of video games, then be sure to pick this one up.
8/10
Xbox One
---
Shape of the World
Shape of the World is a procedurally-generated first-person exploration game that casts you as an outsider experiencing a surreal environment that reacts to your presence. You journey through vibrant areas that spring to life with psychedelic colors, splashing waterfalls, luminous monoliths, and graceful creatures. Shape of the World let's you roam free to progress at your own pace, without the incessant ticking of the clock. You should find yourself pleasantly lost as you summit mountains, fly with whales, raise precipitous boardwalks, and slide swiftly to new and ever stranger environments. It's just an amazing experience but some gamers might find the "walking simulator" gameplay not that engaging.
9/10
Xbox One
---
Street Fighter 30th Anniversary Collection
Street Fighter 30th Anniversary Collection is a celebration of Street Fighter's historic legacy. The complication includes twelve Street Fighter titles, which encompass the Street Fighter I, Street Fighter II, Street Fighter III, and Street Fighter Alpha series. Perfect arcade balance also makes it to consoles for the first time ever! You can hop online and relive the arcade experience through the online mode or play with friends in the online lobby. Lastly, the celebration continues in the museum, where fans and historians alike can follow the timeline of how Street Fighter has evolved over the past three decades. The games are great if you want to relive the early days of the industry but just like the Sega Genesis Collection, they're a little dated and the controls don't feel as soon.
8/10
Xbox One
---
Out of all of these games, we would recommend Shape of the World the most. It's a lot of fun and gives you that nostalgic feeling of playing old-school adventure games. All of the titles this week provide their own unique experiences, so give them a shot if you're interested. It just depends on what you like but we all have our favorites.