New games release on Xbox One every week and it can be difficult keeping track of them all, especially during the fall when so many blockbuster AAA titles are taking up people's attention with their heavy-hitting marketing campaigns. Some of the games reviewed this week you may not have even heard of. This time, we are taking a look at Okami HD, Bride Constructor Portal, and Life is Strange: Before the Storm – Episode 3.
---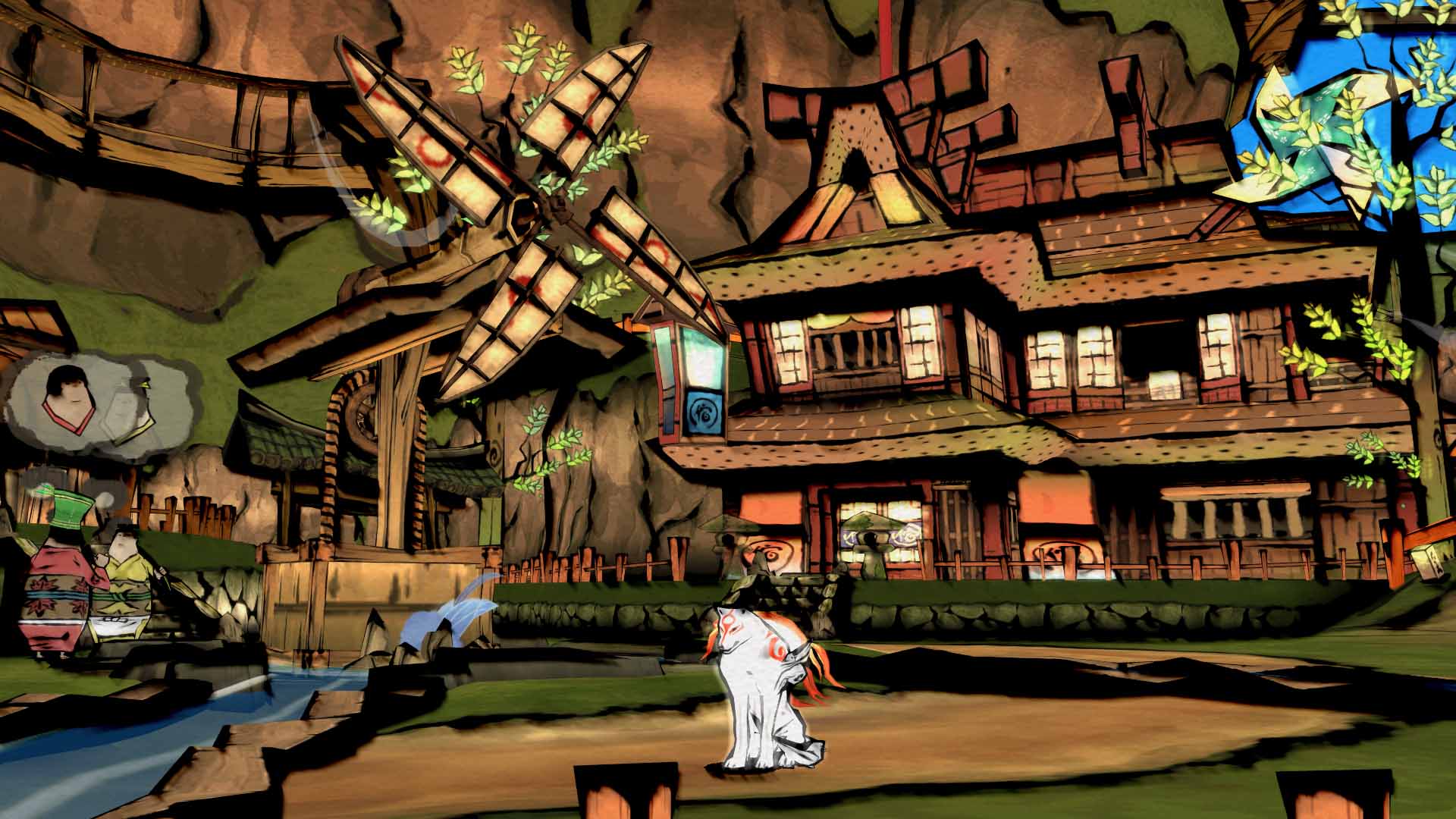 If you never got a chance to play Okami when it released because it wasn't developed for Xbox consoles, you need to pick up Okami HD for Xbox One. It beautifully weaves its narrative steeped in Japanese folklore with its gameplay. Most titles don't seem to take the time to truly connect both aspects, but Okami does. As Amaterasu, the spirit of the sun goddess taking on the form of a white wolf, you will journey throughout the land to gain powers imbued in your paintbrush. The distinct cel-shaded graphics create ink illustrations that tie into your adventure as you solve puzzles and fight off evil demons. It's hard to find fault in the game other than some frustrating camera angles and its spoken dialogue which sounds like repeated gibberish and just gets quite annoying, to put it frankly.
8.5/10
Xbox One
---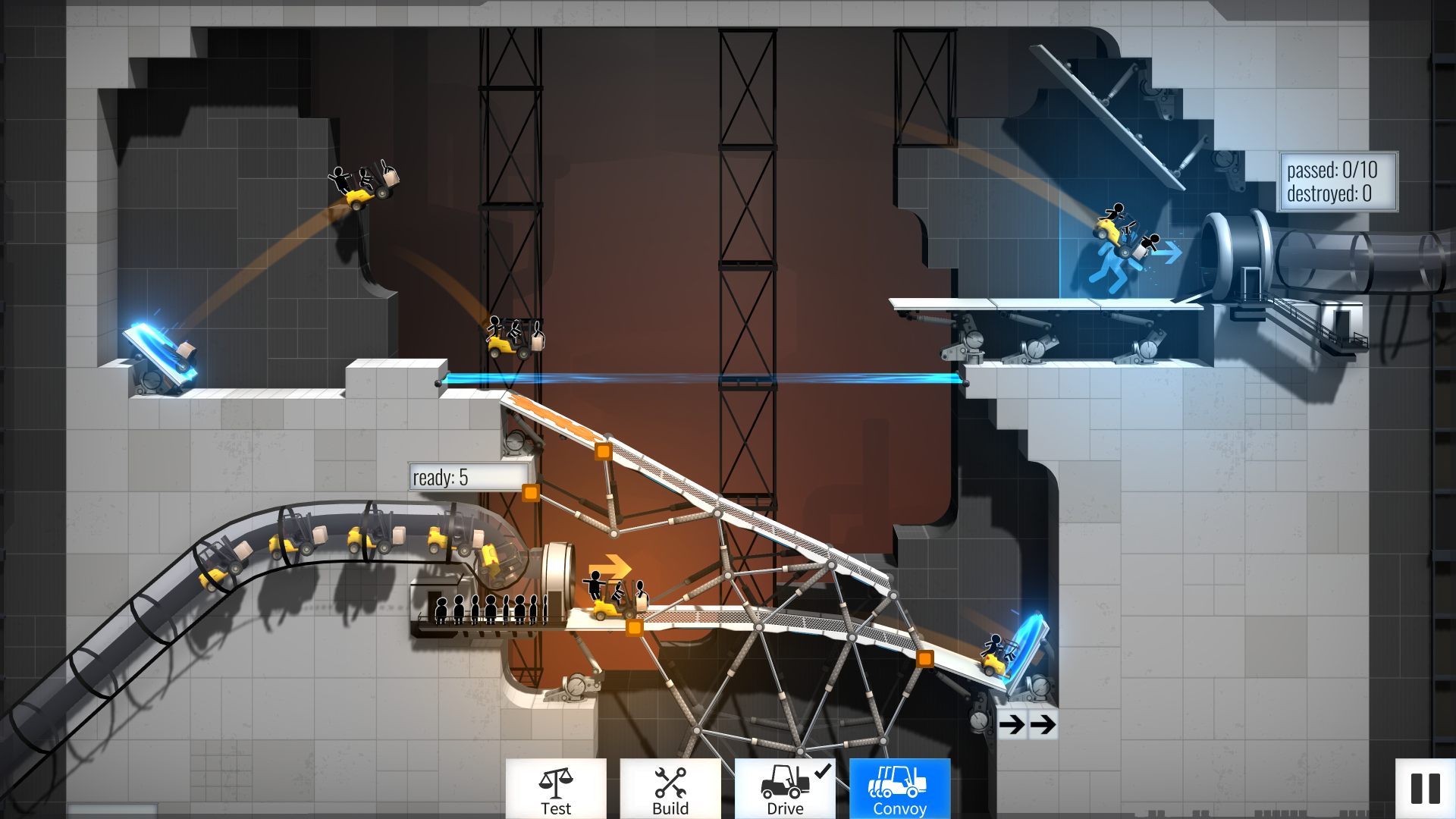 Bridge Constructor Portal certainly isn't the Portal game everyone was hoping for, but that doesn't make it bad. The internet was quick to voice their displeasure with a title that didn't end in '3.' This criticism, though, shouldn't factor in to your feelings on the game. It's a beautiful mesh of the Bridge Constructor premise with the humor and mechanics of Portal. Bridge Constructor is already an entertaining series that allows players to create some truly insane feats of engineering. That is still the case with this title. Now you'll just create bridges with GLaDOS' presence and dark humor constantly lingering, which I need to say is just as good as you remember it from the main Portal series. Constructing my way through Aperture Labs isn't how I initially wanted to revisit the location, but the gameplay mechanics are hard to fault.
7.5/10
Steam
---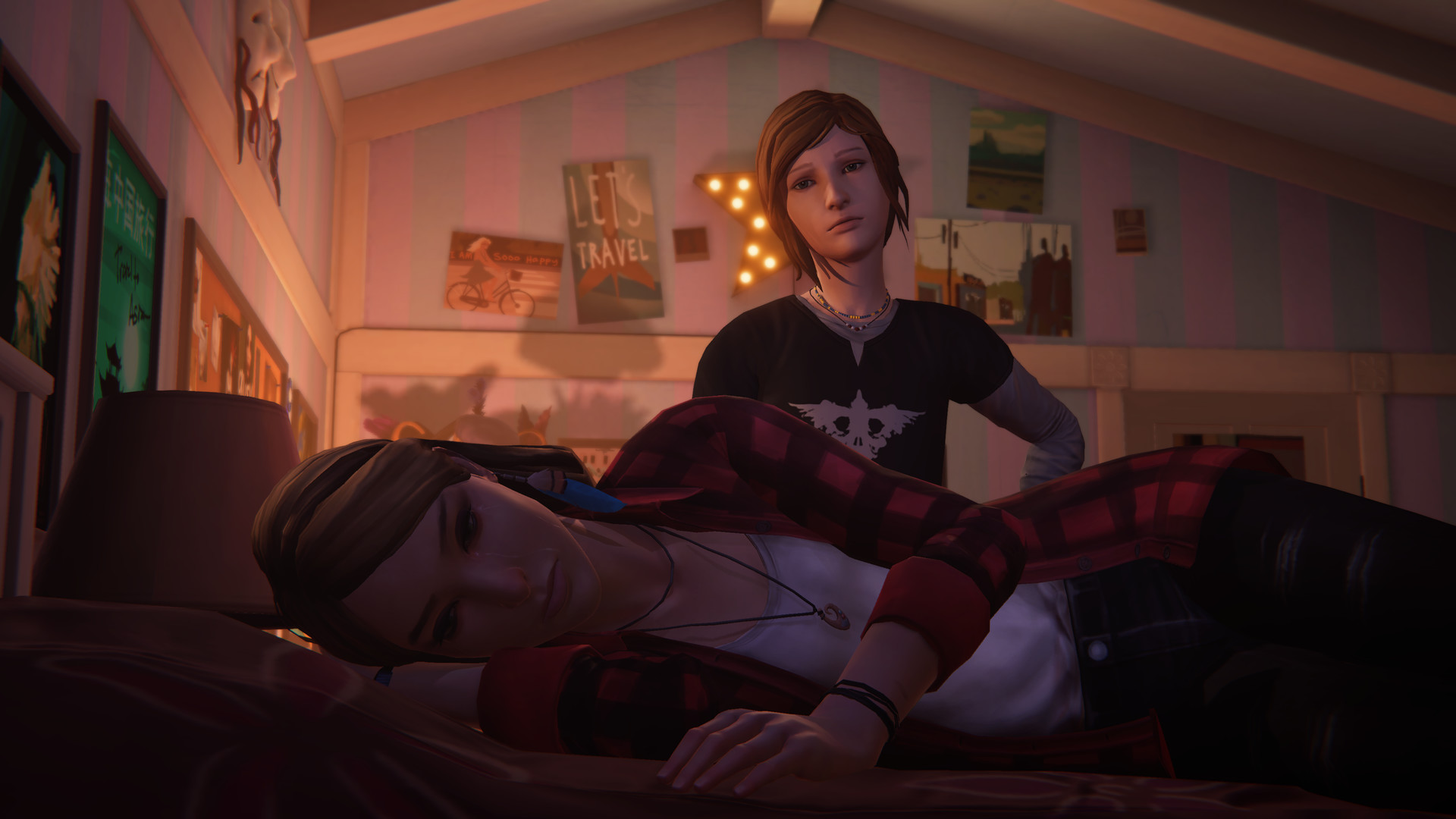 I must admit, as much as I love Life is Strange, I was expecting to be disappointed with Before the Storm's final episode. Going into it, I felt that there was too much ground that needed to be covered in order to get to the events of the first game. I was pleasantly surprised that by the end of it I felt satisfied even if it didn't quite live up to its potential. Chloe and Rachel grow closer as her dad explains who Rachel's mother was and why he hid her existence from her. In an attempt to contact her, Rachel ends up in the hospital and it's up to Chloe to find her mother, Sera. These events don't play out with any shocking moments like the first series, but there are some revelations and decisions that are heart-wrenching and really nail what Life is Strange is all about. Before the Storm doesn't hit the highs that the original Life is Strange did two years ago, but it stands as a wonderful coming of age story for both Rachel and Chloe. At the very least, it will make you fall in love with Chloe a little more and makes your knowledge of what happens after the credits roll so much more painful.
8/10
Xbox One
---
Each game featured this time is strong and it's easy to recommend all of them depending on your personal preference. Definitely don't pass on Bridge Constructor Portal just because it isn't a main Portal game. If you're a fan of the Bridge Constructor series, you'll love this one.