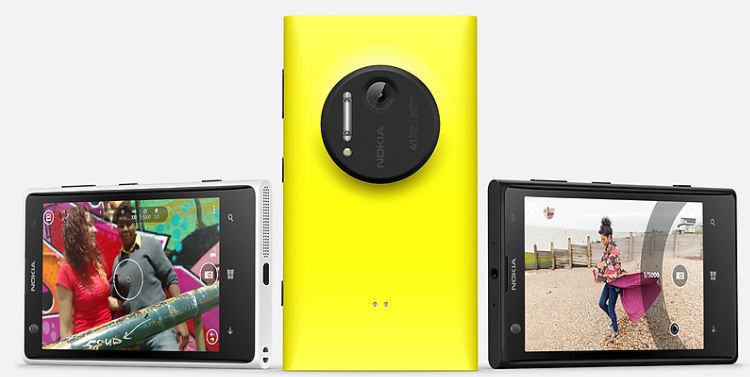 Thanks to a contact at Nokia I was able to test the Nokia Lumia 1020 for about a month and I made it to my daily driver. Despite some small things Nokia could have designed better the Lumia 1020 has no real dealbreakers. The hardware is excellent with only a few deductions for display and haptic. The camera and the battery are both extremely good, the rest like the speakers, the display, the features and build quality are on a very high level.
There is nothing the Lumia 1020 does not do well overall.
Daily usability is, thanks to Nokia's services like HERE Drive+, Nokia Music or all the photo apps and a responsive OS, very good.
I would say so far the Lumia 1020 is the best Windows Phone out there and one of the best smartphones ever made. 700€ is a high price for a smartphone and the only real negative, but that does not mean the 1020 is not worth it. You get a camera on a professional level, together with a complete navigation solution and a great smartphone in a slim and relative light package. This device is not a camera, it is not a smartphone, nor is it a navigation system. It is everything in one.
For the Lumia 1020 there are a bunch of accessories available like the wireless charging case (which unfortunately is necessary for charging the device wirelessly –  because of the big camera bump it is not feasible differently) or the camera grip which is pretty amazing. These are two things which make the Lumia 1020 even better – it really is an amazing device.