New games release on Xbox One every week and it can be difficult keeping track of them all, especially during the fall when so many blockbuster titles are taking up people's attention with their expansive marketing campaigns. Some of the games reviewed this week you may not have even heard of. This time, we are taking a look at Lumo, Monopoly and Uno.
---
Many decades ago, isometric games were incredibly popular. Titles like Sabre Wulf gave gamers addictive experiences but since then they've fallen out of fashion. Thankfully we have Lumo. Witness the rebirth of a genre in Lumo, a classic isometric adventure with a modern twist. The game is a contemporary take on the long-lost isometric platformer. You control a small wizard-like character across various levels. With over 400 rooms set across four unique zones, six hidden mini-games, and all kinds of secrets to uncover, Lumo is supposed to be a voyage of discovery. Every room has a secret you can't see so you just have to jump around and hope that you get lucky. If you're into challenging games which take you hours to fully explore due to their old-school feel, then Lumo is the right choice.
7/10
Xbox One and Nintendo Switch
---
Monopoly on all platforms is a great experience no matter where you play. However, the new version is Monopoly for a new era. With great animations, you can now play the classic game and watch the board come to life. There's a full city at the center of the board that evolves as you play. According to Ubisoft, you own a miniature world that will interact with your progression and celebrate your achievements. Monopoly also allows you to change the rules and adapt them to your style. Many people who play the title love to tweak certain parameters and this takes that into account. You can play the game with a number of friends and it's just as great as sitting around the living room playing the actual board game. Everything is just "cooler". If you love the original, be sure to check out Monopoly on your favorite console.
8/10
Xbox One and Nintendo Switch
---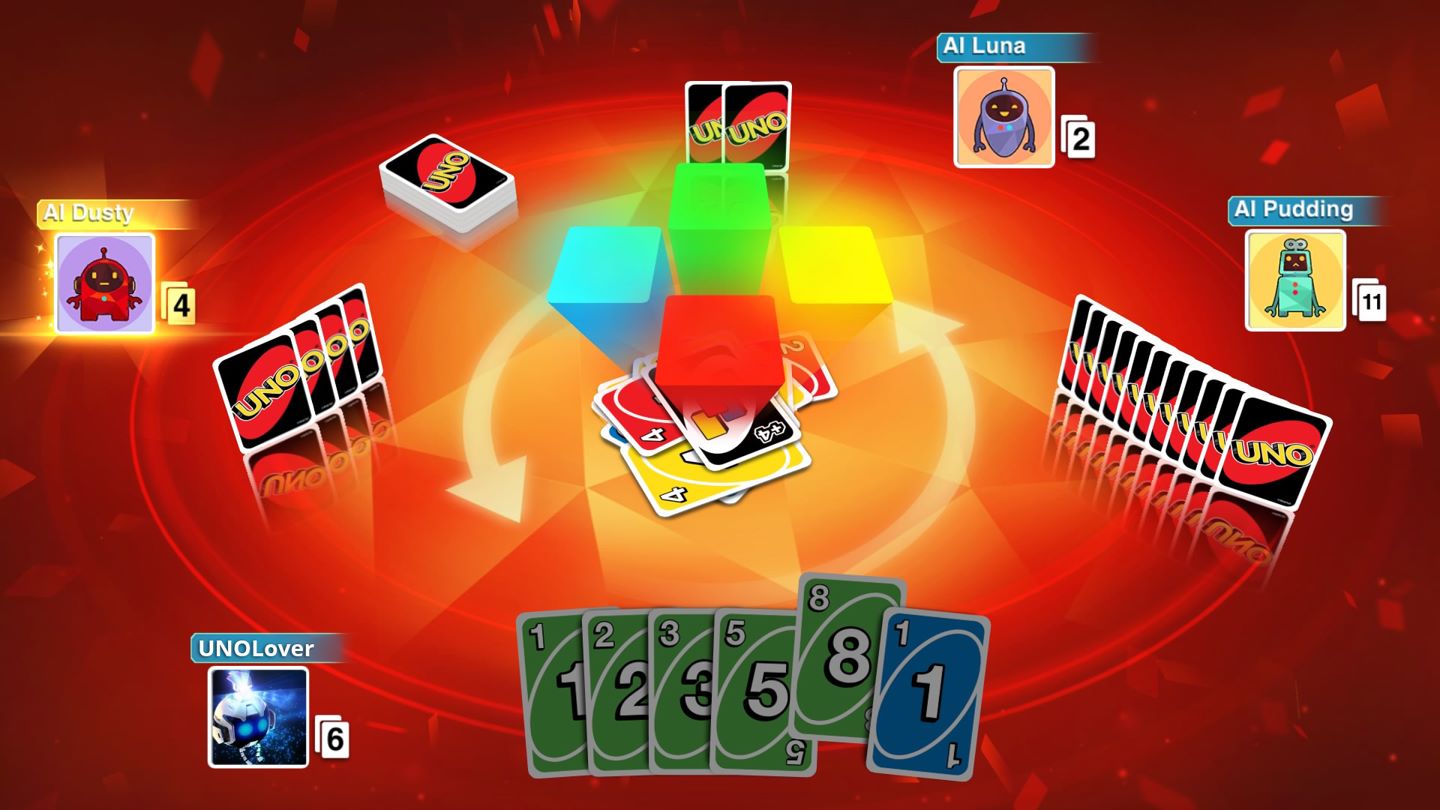 The digital version of Uno is quite good. It's one of the most iconic classic games many of us grew up on. Uno makes its return to consoles with an assortment of exciting new features like a new themes system. The game requires you to match cards either by color or value and play action cards to change things up. For example, if you drop the "+4" card, your opponent has to draw four cards from the deck. The goal is to race against others to empty your hand before everyone else does. Just like Monopoly, Uno allows you to change up the House Rules and match settings to ensure you and your friends never play the same game twice. If you're addicted to the game like us, it makes it an instant must-buy.
7/10
Xbox One and Nintendo Switch
---
Out of all of these we would recommend Lumo the most. It's a lot of fun and gives you that nostalgic feeling of playing old-school titles. All of the games this week provide their own unique experiences, so give them a shot if you're interested. It just depends on what you like.