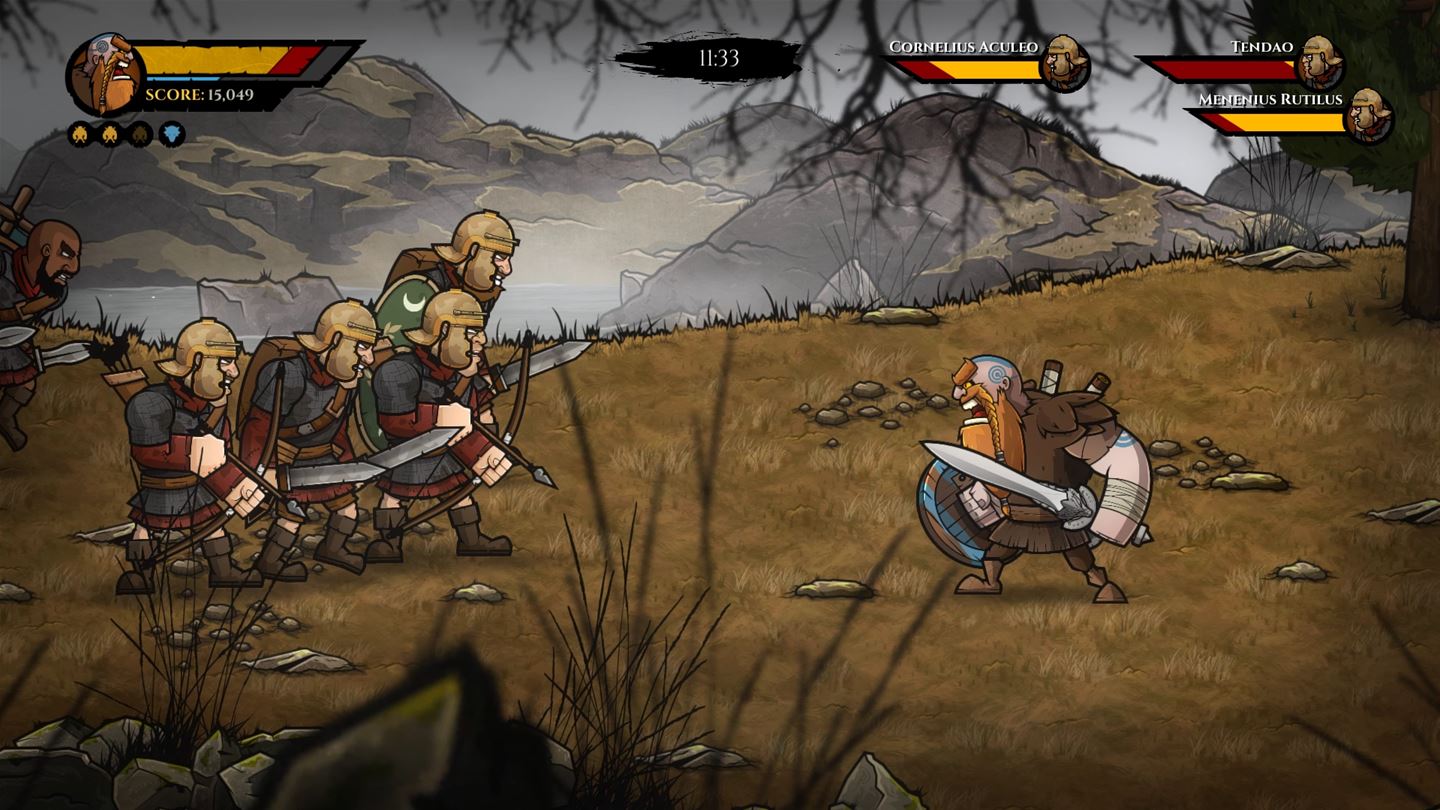 New games release on Xbox One every week and it can be difficult keeping track of them all, especially during the fall when so many blockbuster titles are taking up people's attention with their expansive marketing campaigns. Some of the games reviewed this week you may not have even heard of. This time, we are taking a look at InnerSpace, Mercenary Kings: Reloaded Edition and Wulverblade.
---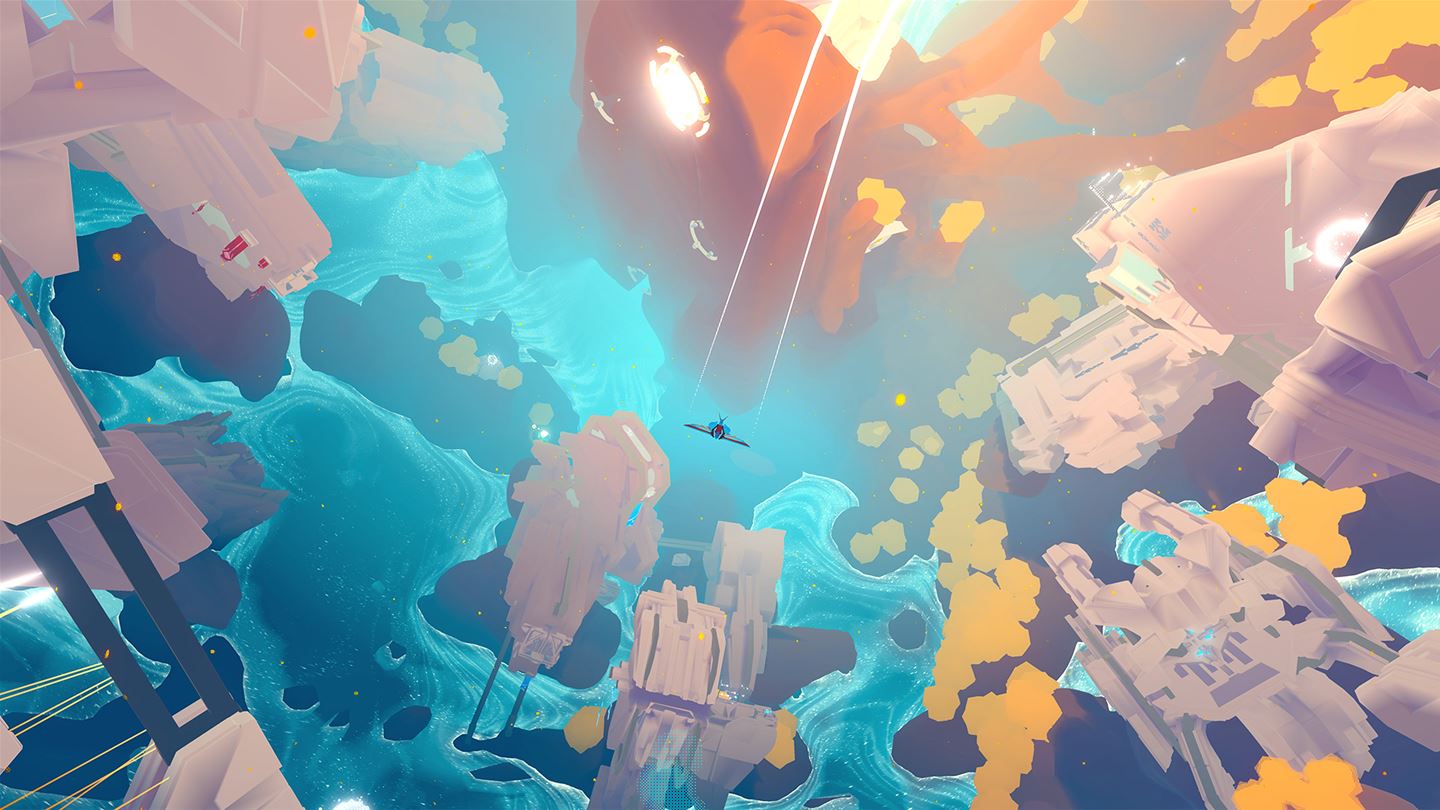 InnerSpace is an exploration flying game set in the Inverse, a world of inside-out planets where gravity pulls outward instead of in. InnerSpace began as a project among college friends and evolved into a successful Kickstarter campaign in 2014. The premise is that in the final days of the Inverse, you must help the Archaeologist recover the last remaining memories before they are lost forever. Players fly through ancient skies and abandoned oceans to discover the lost history of this fading realm, where entire civilizations have died, yet their gods still wander.
7/10
Xbox One
---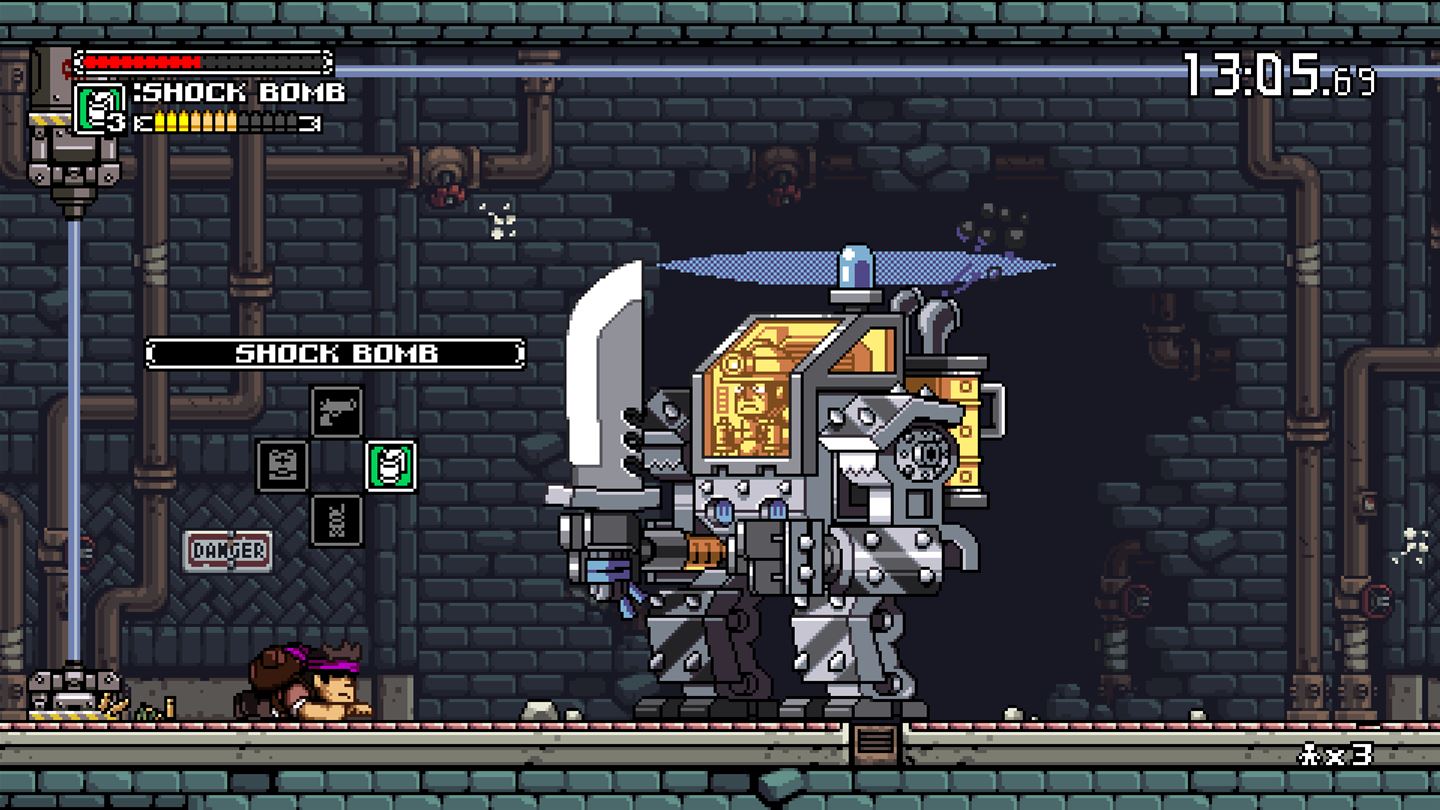 Mercenary Kings: Reloaded Edition finally brings the game to Xbox One. In this frantic action title, you are part of the Mercenary Kings, the most skilled team of warriors-for-hire on Earth. However, when your comrades have fallen and the fearsome forces of CLAW have seized an island-wide top secret Laboratory Base, you must do what it takes to stop them. Luckily, you're not going in unprepared! Your team is made of a crew of rogue geniuses and experts of their field. Players are able to craft and customize guns or upgrade body armor too. It's a surprisingly deep experience with a simple presentation.
8/10
Xbox One
---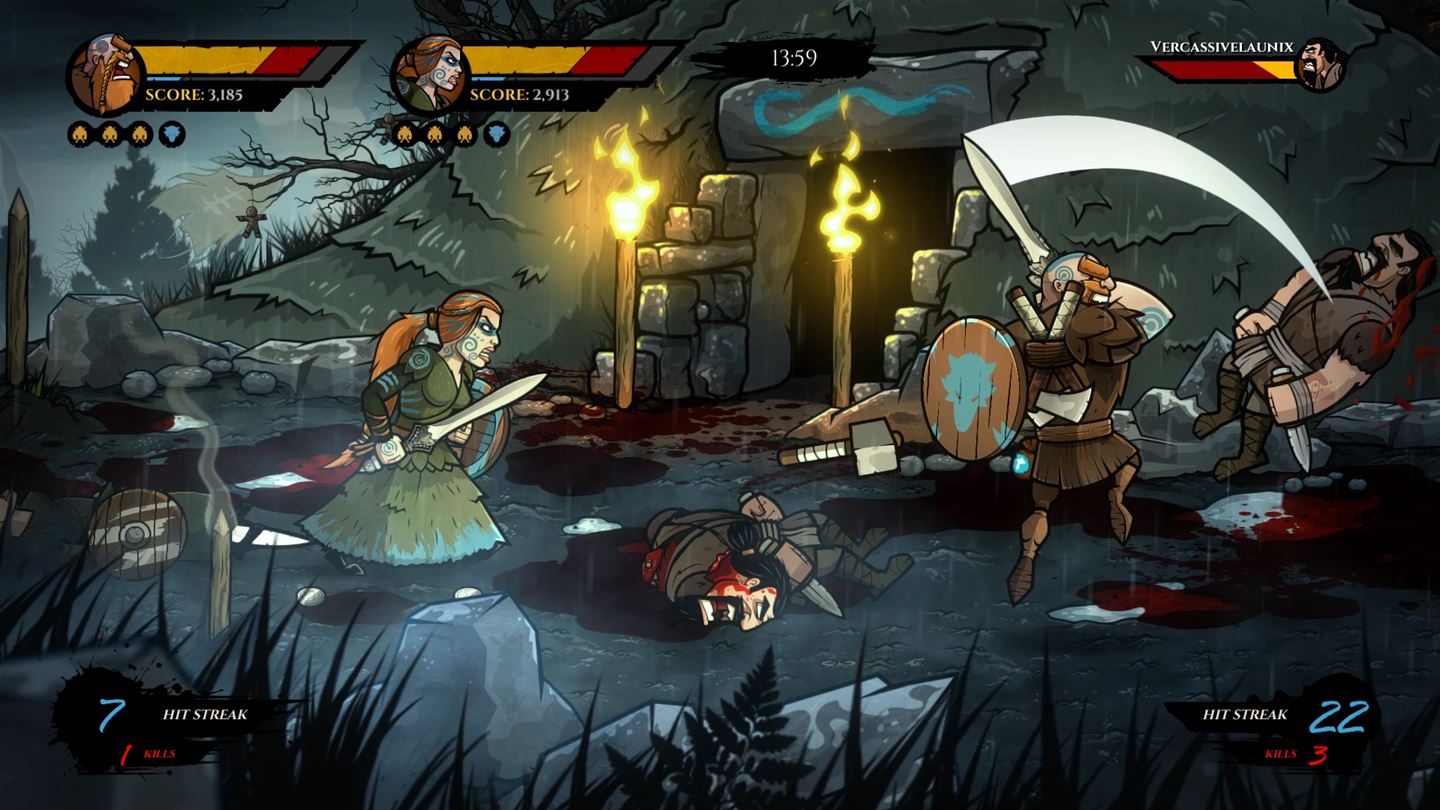 Wulverblade is an action game where you help Britannia defeat the Romans. This hardcore side-scrolling beat 'em up is inspired by classics such as Golden Axe, Knights of the Round, and Sengoku. Players get to experience a historically-accurate storyline across eight campaign levels. However, they can also test their skills in the game's deadly arenas. Wulverblade also features local co-op so you can take on the Romans with a friend.
8/10
Xbox One
---
Out of all of these games, we would recommend Wulverblade the most. It's a lot of fun and gives you that nostalgic feeling of playing old-school fighting games. All of the titles this week provide their own unique experiences, so give them a shot if you're interested. It just depends on what you like.