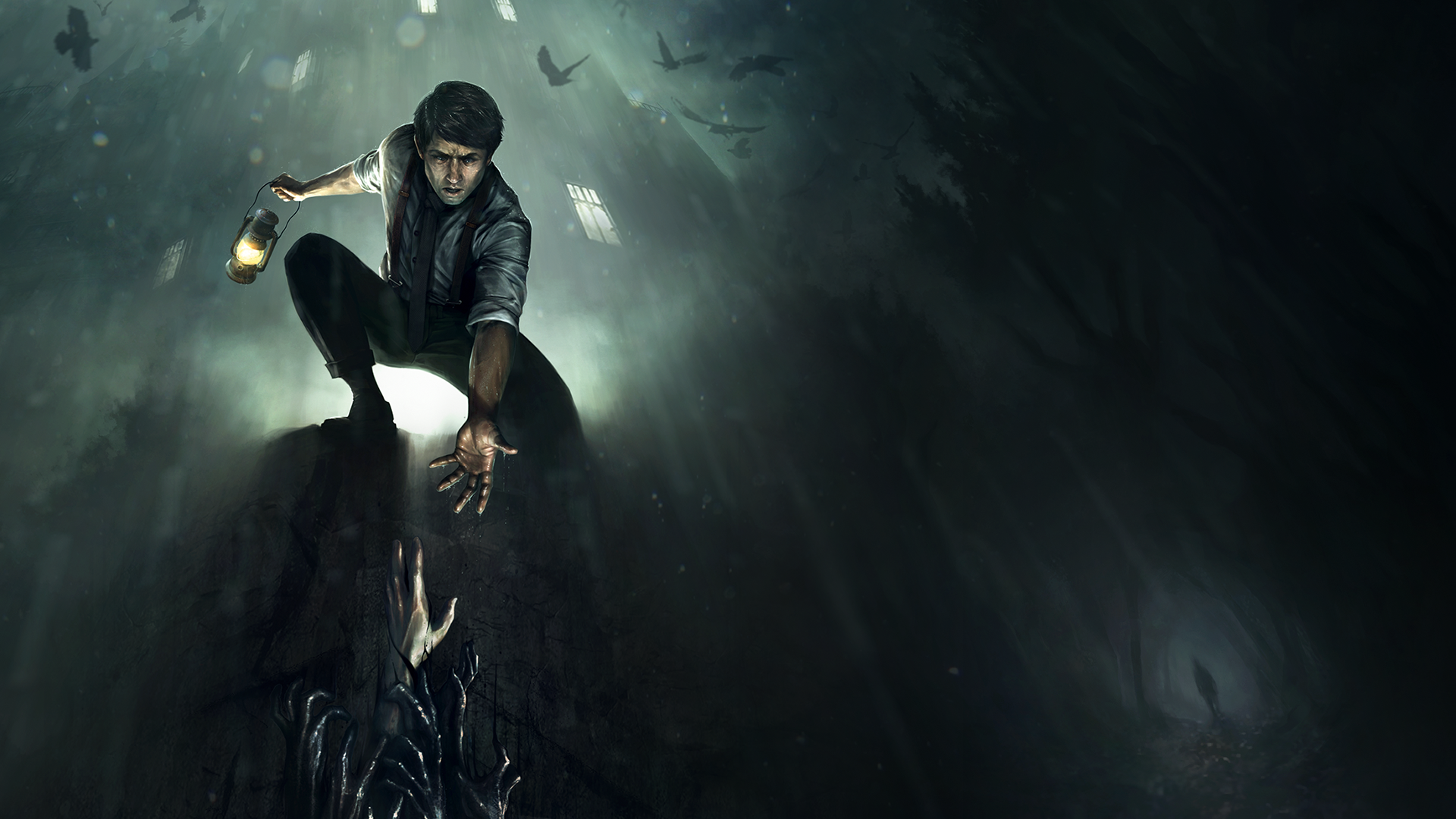 New games release on Xbox One every week and it can be difficult keeping track of them all, especially during the fall when so many blockbuster AAA titles are taking up people's attention with their heavy-hitting marketing campaigns. Some of the games reviewed this week you may not have even heard of. This time, we are taking a look Black Mirror, Oh My Godheads, and Sky Force Reloaded.
---
THQ Nordic's Black Mirror—no relation to the dark science fiction show on Netflix—is a reimagining of the point-and-click gothic-horror series from 2003. Set in Scotland during the 1920s, it's up to you, as David Gordon, to learn the truth behind your father's death and the apparent Gaelic curse that haunts the Black Mirror castle. This rendition modernizes the point-and-click gameplay of its predecessor to create something more akin to a Telltale game or Life is Strange. Unfortunately, it has none of the charm of the aforementioned titles, and at times is actively frustrating with janky movement while controlling the character and bad controls. Much of the game relies on you to inspect objects for different clues, but it takes some serious finesse to angle them correctly in order to interact with them. I could see a marking on an object, but finding the correct angle at which it would let me actually interact with it to progress was bizarre and not at all intuitive. If you can get past some of Black Mirror's more unpolished aspects, it's still a rather average horror game.
4.5/10
Xbox One
---
While Oh My Godheads can technically be played as a single-player game, you won't get much enjoyment out of it unless you're playing with a group of friends. Described as "fast and frenetic," you won't find that experience by yourself. Oh My Godheads is essentially a multiplayer capture the flag (capture the head) game. You can choose from several modes where you then face off against another team in an attempt to capture the God Head on the field or hold onto it as long as possible. There's also a mode called Headhunters were you purely just attack your enemy and aim to get the highest number of kills. If you aren't playing with a friend, you can load some AI into the match and choose what team to put them on. Be careful when putting more AI onto your team as I found it difficult to discern which character I was, leading me to run off of platforms or into an enemy unknowingly. The maps aren't all that impressive and the gameplay isn't either, but it could provide some fleeting enjoyment with the right group of people.
6/10
Xbox one
---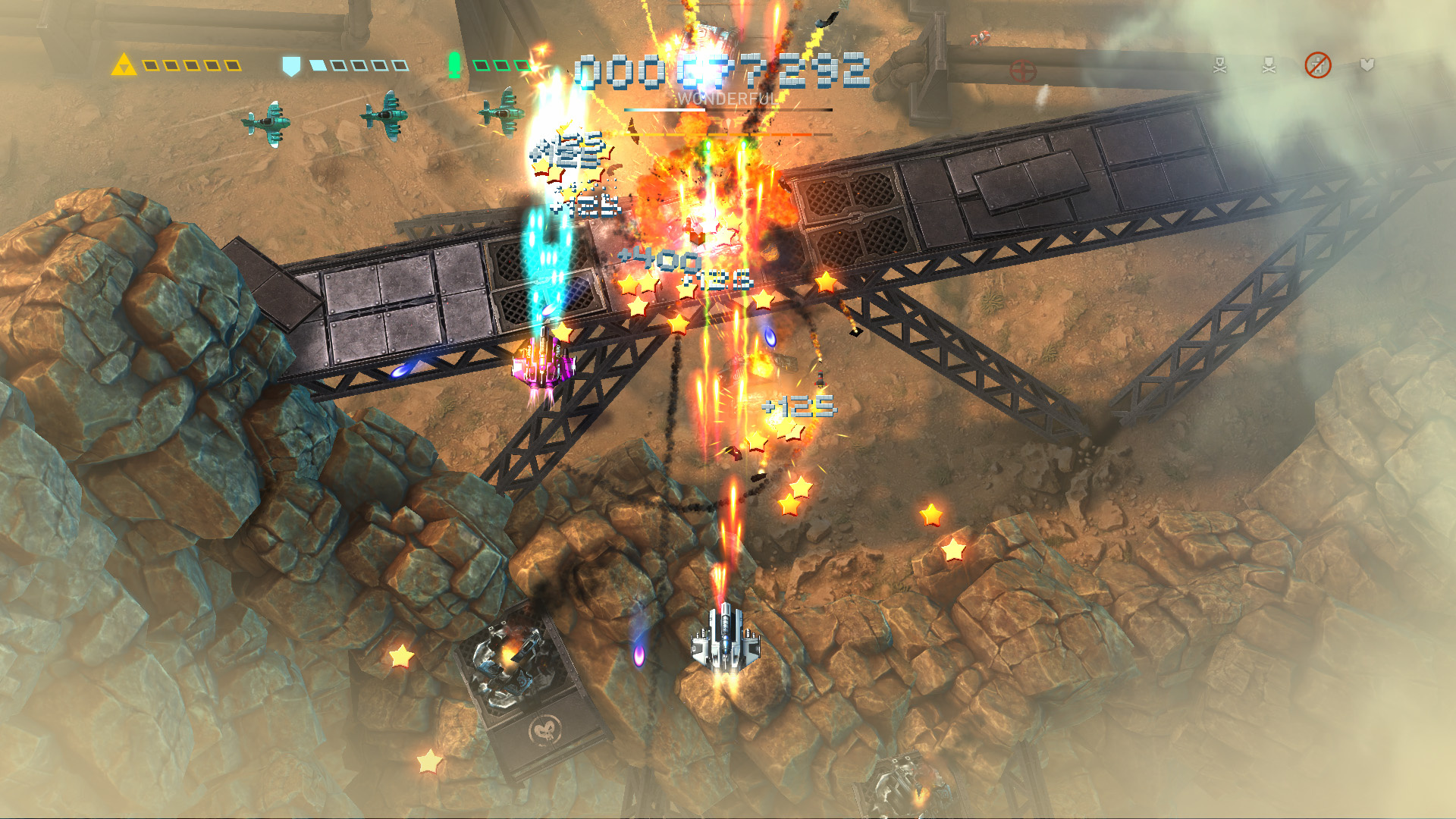 Upon loading up Sky Force Reloaded, you're immediately dropped into a level that serves as a crash course on the game and its mechanics. This vertical scrolling shoot 'em up is clearly inspired by older games you'd find in arcades as a kid, and that nostalgia boosts Sky Force Reloaded's appeal. The controls are easy to use and the movement does not feel sluggish or slow in the slightest. Blasting your enemies out of the sky is as satisfying as ever. Its solid gameplay combined with its excellent visuals makes Sky Force Reloaded a treat to play. There's nothing here that revolutionizes the genre, but it remains a strong game regardless. It's hard not to recommend it at its $9.99 price tag.
7.5/10
Xbox One
---
Out of all of the games this time, Sky Force Reloaded is the one I'd recommend the most. Oh My Godheads may provide some fleeting enjoyment for some, but most people will bore of it. Black Mirror's gameplay is just so janky that it ruins the otherwise spooky atmosphere and what could have been a fun experience. If any of these look interesting to you, give them a shot.