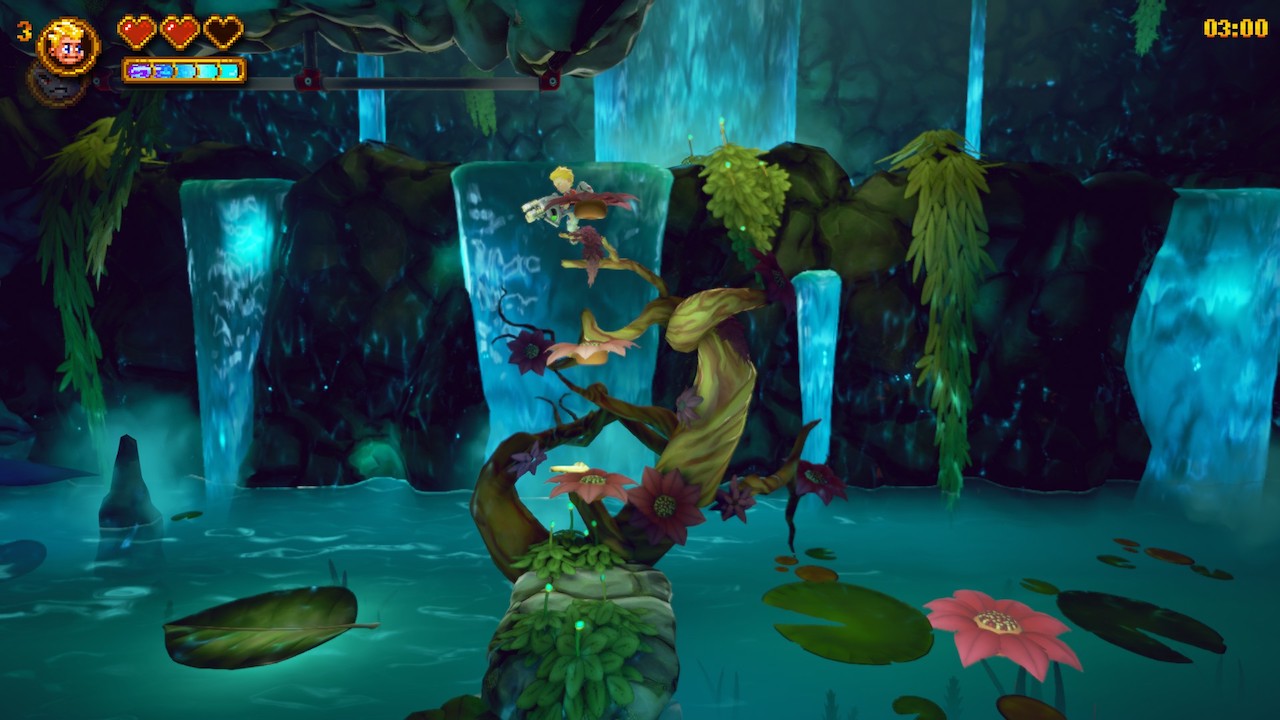 New games release on Xbox One every week and it can be difficult keeping track of them all, especially during the fall when so many blockbuster titles are taking up people's attention with their expansive marketing campaigns. Some of the games reviewed this week you may not have even heard of. This time, we are taking a look at Beholder: Complete Edition, Mulaka and Rad Rodgers.
---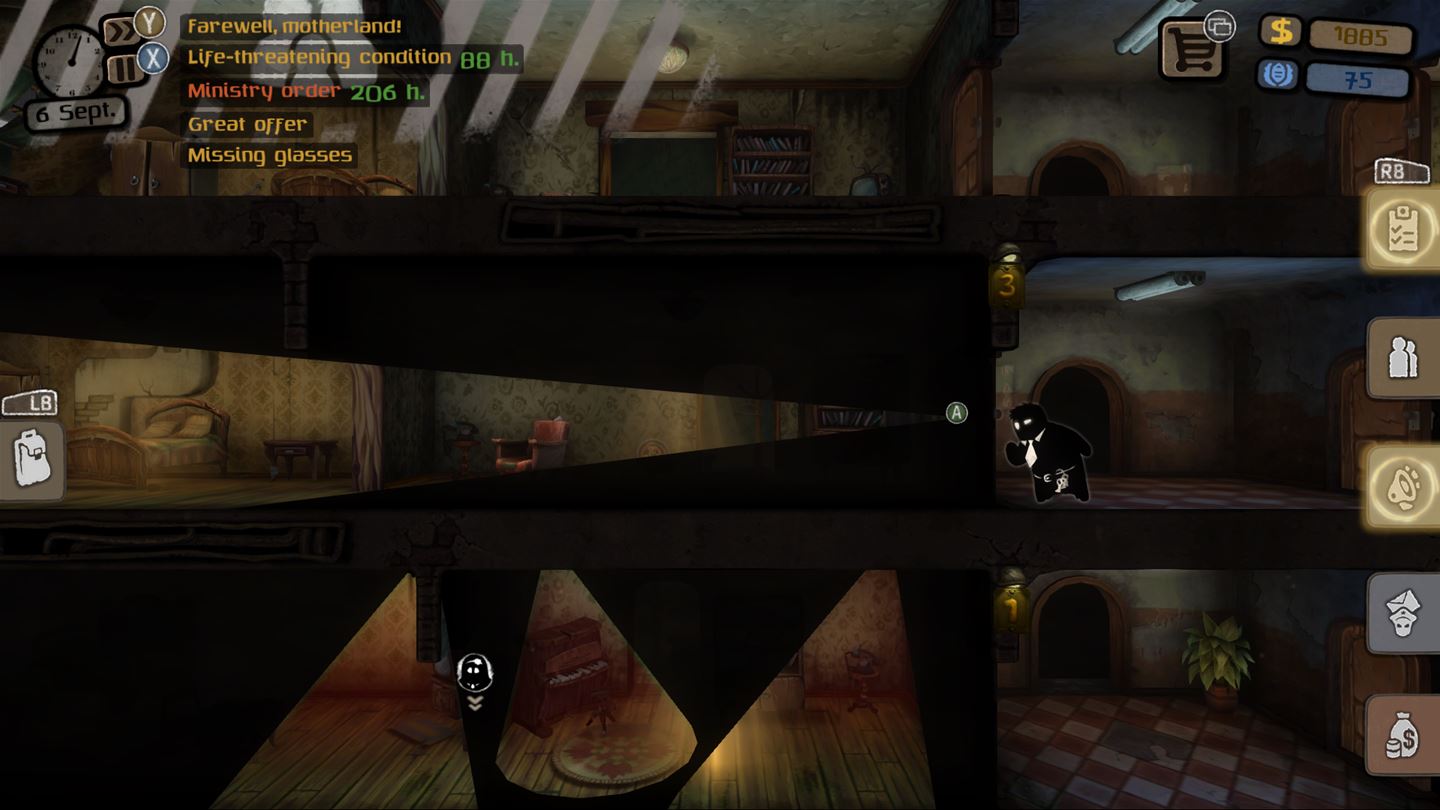 In Beholder: Complete Edition, you're a government-installed landlord in a totalitarian state. Your job is to spy on tenants, peep into their lives, eavesdrop on their conversations, and profile everyone to ensure laws are obeyed. Anyone caught plotting against the government's ever-changing laws must be reported. However, the choice to report them is up to you. The game is set in a dystopian world where privacy is dead and the state controls every aspect of life. It's your choice to continue being what the government requires, or be an empathetic landlord who turns a blind eye. All your choices will have consequences down the line.
7/10
Xbox One
---
Mulaka
Mulaka asks you to dive into northern Mexico's breathtaking landscapes. The game is an action-adventure experience based on the rich indigenous culture of the Tarahumara. Renowned for their impressive running abilities, players embark on the journey of a shaman, as you fight back the foulness corrupting the land, while drawing upon the powers of demigods. From solving puzzles in environments inspired by real locations, to heated hand-to-hand combat, Mulaka has something for everyone. Unfortunately, it suffers from slightly clunky controls.
7/10
Xbox One
---
Rad Rogers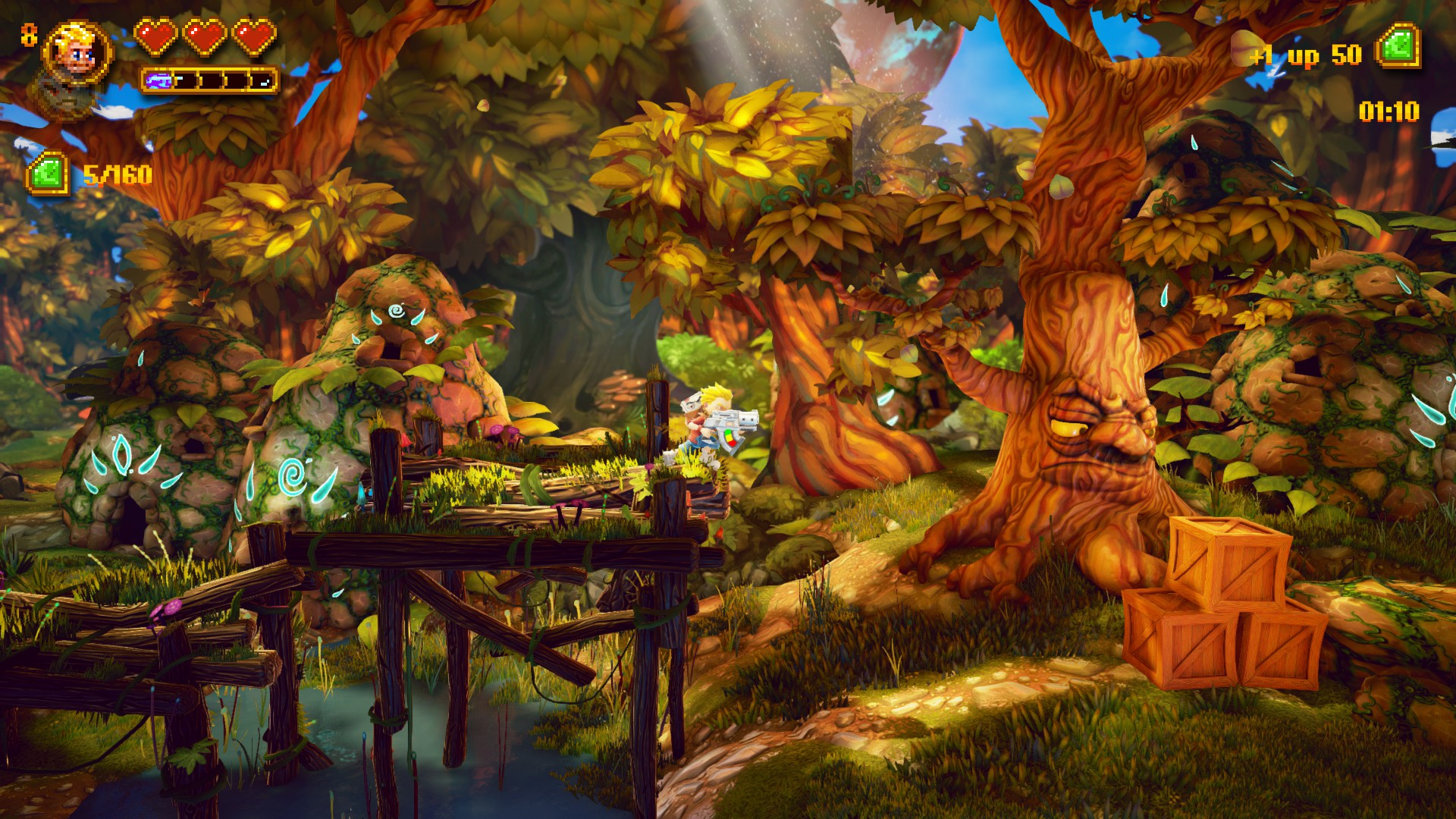 Rad Rodgers channels old-school platforming inspired by classics like Commander Keen, Conker, and Jazz Jackrabbit. After falling asleep during a late-night gaming binge, Rad wakes up inside the world of his television with his console Dusty. Oddly enough, Dusty is now sentient and ready to help. Players get to explore the First World and save the decaying jungle infected by a fierce corruption spreading across the land. Unfortunately, the game runs at 30 FPS on Xbox One and is choppy. It's unacceptable for a platformer no matter how fun and unique the content is.
6/10
Xbox One
---
Out of all of these games, we would recommend Mulaka the most. It's a lot of fun and gives you that nostalgic feeling of playing old-school fighting games. All of the titles this week provide their own unique experiences, so give them a shot if you're interested. It just depends on what you like.