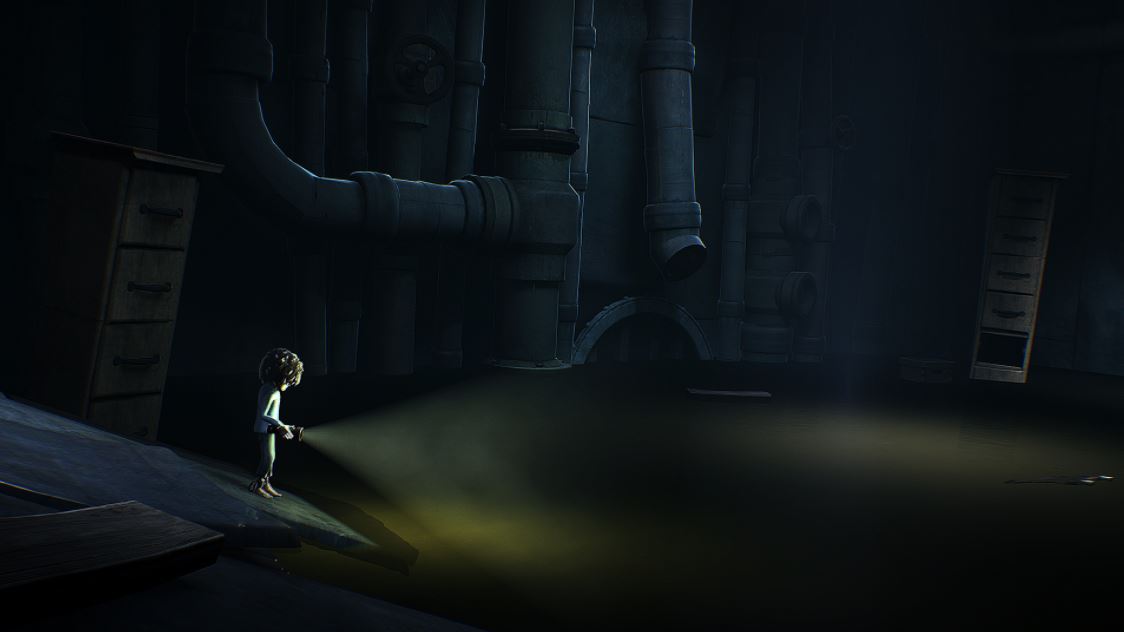 New games release on Xbox One every week and it can be difficult keeping track of them all, especially during the fall when so many blockbuster AAA titles are taking up people's attention with their heavy-hitting marketing campaigns. Now with the holidays over, frequent releases are ramping back up again. Some of the games reviewed this week you may not have even heard of. This time, we are taking a look at Assassin's Creed Origins: The Hidden Ones, Little Nightmares: The Residence, and Past Cure.
---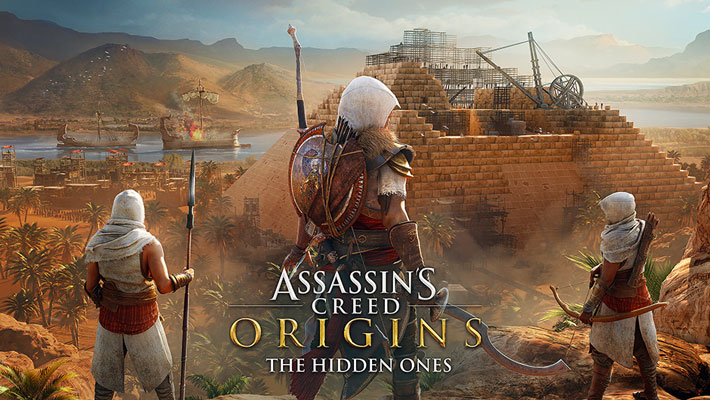 As Assassin's Creed Origins' first major expansion, The Hidden Ones succeeds at continuing the game's main narrative and further fleshing out the beginnings of the Assassin Order. Unfortunately this could also be seen as The Hidden Ones' biggest drawback, playing it safe and not taking any risks. No matter how you feel, it's still undeniably satisfying to witness the Order's growth throughout Egypt. The Assassin Order is still a fledgling group, but we begin to see what shaped it into the Brotherhood we are familiar with, such as what led the group to form one of its tenets; stay your blade from the flesh of an innocent. In terms of gameplay, The Hidden Ones is more of the same. The level cap is increased to 45, which doesn't take too long to hit, and you'll be completing similar missions just like in the base game; attacking strongholds, searching through tombs, hunting animals. The geography of the new region, Sinai, is also similar to that of certain parts of Egypt in Origins. It's particularly mountainous with a few cities and villages dispersed throughout. The most annoying performance issue I came across were climbing glitches where Bayek would get stuck or run up a vertical cliff like it's a gentle slope. Overall it's a strong expansion, but not as strong as Origins itself.
8/10
Xbox One
---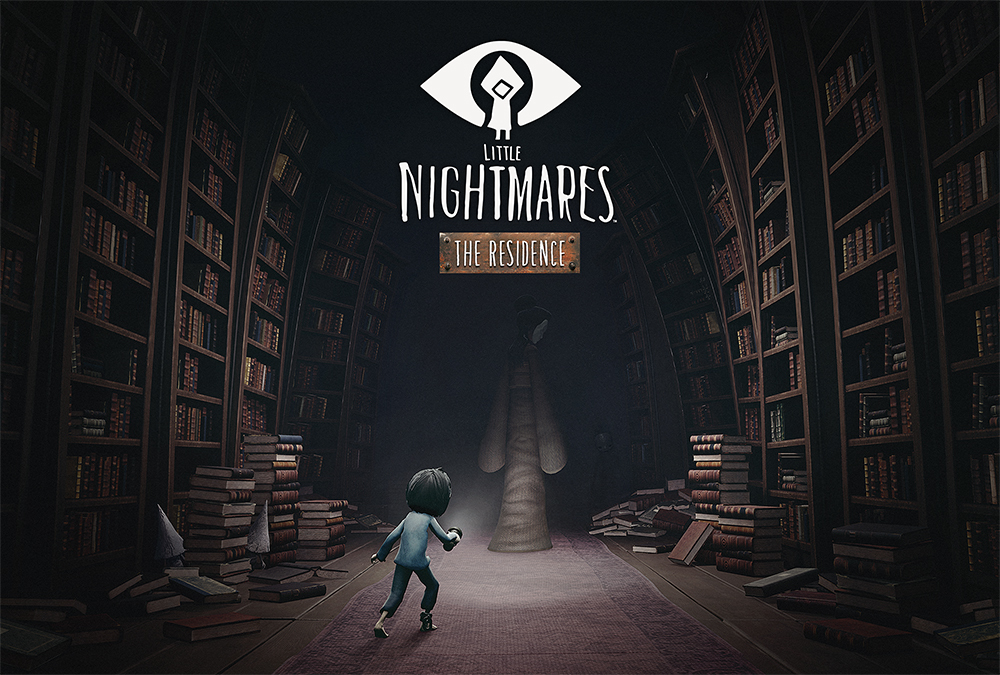 Little Nightmare's final DLC chapter from Secrets of the Maw packs a hell of a punch. The Residence, while retaining the game's dark atmosphere and creepy monsters, as well as the threat of The Lady, concludes the Runaway Kid's story in an ending that will likely divide many fans. If anything, it certainly provides a new perspective on a specific scene in the base game. This time around I found the puzzles more difficult to solve, but not in a bad way. The added challenge was a welcome change compared to The Hideaway, which I personally found began too easy. It also appears to have rectified the problem of long loading screens that I encountered last time. Its improved performance, powerful conclusion, and unsettling environment make The Residence its best DLC yet. Simply put, if you enjoyed Little Nightmares or any of its previous DLC, you'll enjoy The Residence.
8/10
Xbox One
---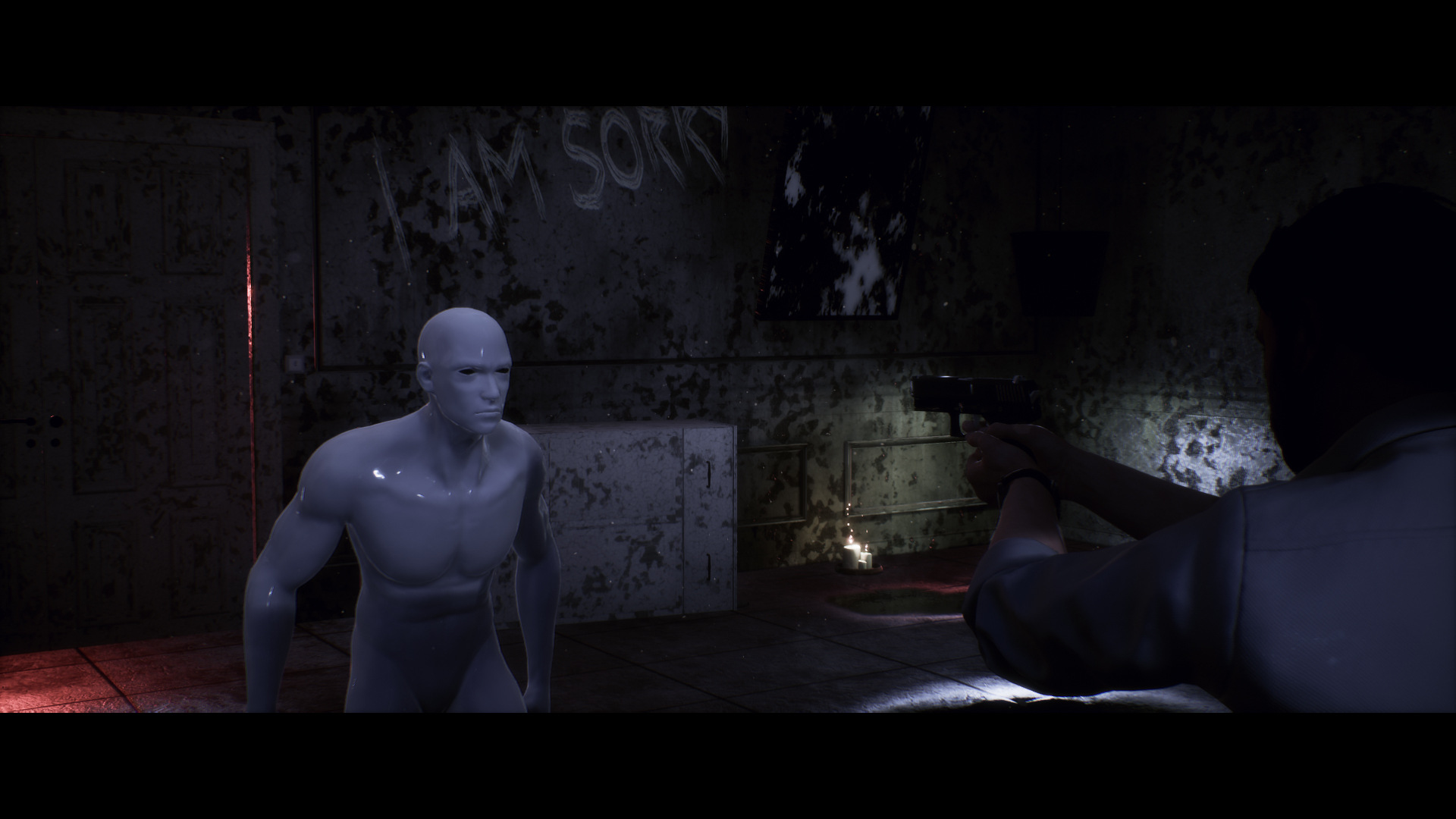 Past Cure's trailers may peg is it a bit of a horror game, but don't let that fool you. It's honestly not that scary. Technically described as a "dark psychological thriller" by developer Phantom 8 Studio, Past Cure follows a man named Ian, a former soldier suffering from intense nightmares and hallucinations that make him question reality. The story itself is engaging, with Ian hell-bent on discovering who tortured him into his current mental state, which coincidentally also gave him reality-bending powers like astral projection and time manipulation. The mystery of it all propels you forward with enough interest to keep you playing. While Past Cure's story intriguing, its gameplay is less impressive. Controls feels sluggish, and using your supernatural abilities to solve puzzles or clear out a room of enemies isn't always fun, especially with subpar third-person shooting. I noticed quite a bit of graphical issues like frequent texture pop-in and blurry visuals altogether. There were also times where subtitles didn't display correctly or at all. Past Cure can hold its own against similar indies, but it's missing the polish that would elevate it higher.
6/10
Xbox One
---
Out of all of the games this week, the strongest ones were DLC. Both The Hidden Ones and The Residence were great expansions to their base games, and easily worth people's time. Past Cure is decent but suffers from too many problems that hinder the experience.