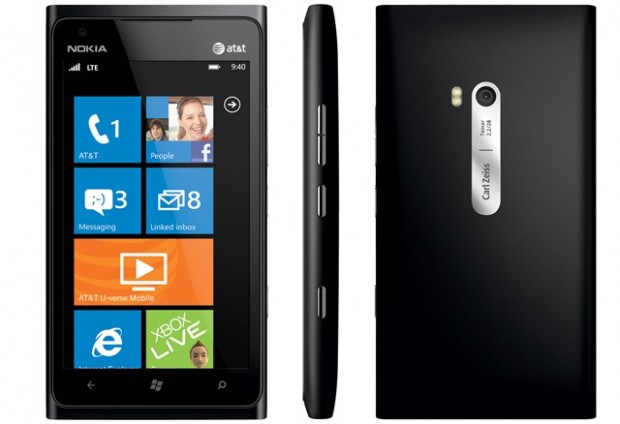 Reuters is claiming to have two sources who confirm Nokia is set to unveil a low-end Windows Phone, the Nokia Lumia 610, and also a global version of  the previously shown Nokia Lumia 900.
The handsets are expected to be shown off at Mobile World Congress 2012 starting on the 27th February.
The low-cost handset is expected to be key in winning more volume in more cost-sensitive regions such as China and other emerging markets.
With a picture of the Nokia N8 successor leaking out confirming it is running Symbian, there is not expected to be any other major Windows Phone announcements from the company next week.
Read more at Reuters here.