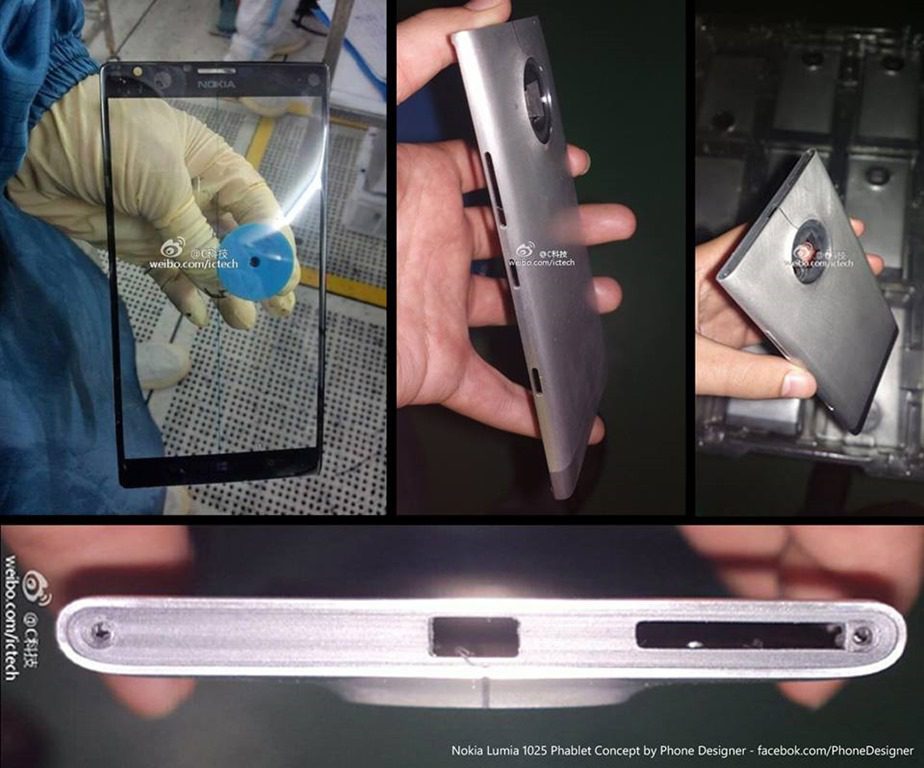 An unnamed source has told Reuters Nokia is preparing to announce a phablet next month.
The "large-screen mobile handsets " will "challenge rival Samsung's dominance in increasingly popular phablet devices" and will be announced at an event in New York in Late September, sources familiar with the plan said.
The device, which is expected to have a screen bigger than 5 inches, will be part of a range of handsets, and may also include a tablet.
A large-screened Nokia phablet has already been leaked, and is expected to have a 1080P screen and quad-core processor, with speculation of a 20 megapixel or more camera also being included.
Is September too soon after the very recent release of the Nokia Lumia 925 and 1020? Let us know below.