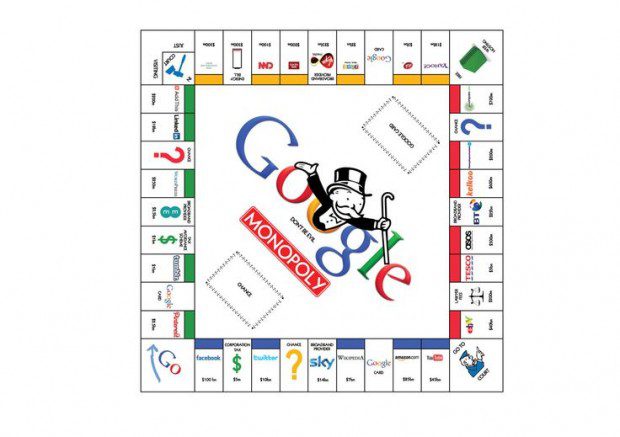 Google, who has a search monopoly in Europe, was recently fined a record 2.4 billion euro ($2.7 billion) for unfairly favouring their own shopping search product over natural search results, but Reuters reports that that record may soon be smashed as the European Commission is pondering a new, larger fine for to their abusive practices related to Android.
After having already reached the conclusion that Google has engaged in anti-competitive behaviour, antitrust regulators are currently engaged in what is called a Devils Advocate practice, where a panel of three to four experienced officials examine the case team's conclusions with a fresh pair of eyes to ensure that the case is robust.
That process can take a month or longer, but a decision is expected by the end of the year.
Google stands accused of anti-competitive practices started from January 2011 such as requiring smartphone makers to pre-install Google Search and the Google Chrome browser in return for access to other Google apps, and barring the manufacturers from using rival versions of Android. Google is also accused of paying smartphone makers and mobile network operators to only install Google Search on their devices.
The case is a response to a complaint in part by Microsoft-backed FairSearch, who's lawyer Thomas Vinje said the long-running case is taking its toll on users and rivals.
"A decision would come none too soon. Google is hurting Android users, including by surreptitiously commandeering ever-increasing amounts of personal data," Vinje said.
Besides a large fine, the EU is expected to tell Google to unbundle their services.  This would allow Microsoft, for example, to offer Bing Search and Cortana on a level playing field with Google's offerings and would allow users to choose to parcel out their private data to different companies, versus being forced to trust Google if they can not afford or wish to use an iPhone.
"If Google was forced to unbundle Google Play from its other Digital Life services, handset makers and operators would be free to set whatever they like by default potentially triggering a decline in the usage of Google's services," said Richard Windsor, an independent financial analyst who tracks competition among the biggest U.S. and Asian internet and mobile companies.
Commission spokesman Ricardo Cardoso and Google both declined to comment.