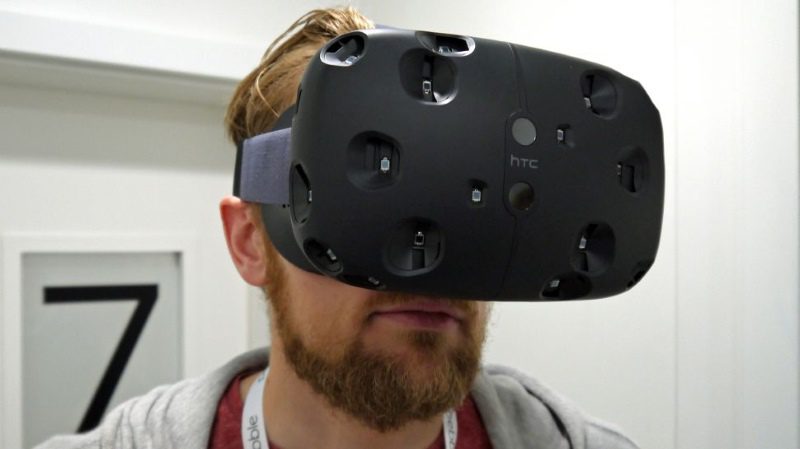 Virtual Reality is still a growing technology, still in its early stages, and the best way to increase adoption is to make the technology available for as many people as possible. Right now the biggest hurdle that needs to be overcome is the need for high end PC hardware, with the HTC Vive requiring at least 4 GB of RAM, an Intel Core i5 4590 or AMD FX 8350 or greater, and at least a GeForce GTX 970 or AMD Radeon R9 290 graphics card or better.
While almost any PC is up-gradable nowadays for a cost, online retailer NewEgg is looking to cushion that cost by providing a graphics card with each purchase of the HTC Vive VR headset. The card in question is the Gigabyte Radeon RX480 4GB Video Card, which retails for $185 on NewEgg's site, and $196 over on Amazon. The card is the first of its kind to use the 14nm Polaris GPU and the first budget-level graphics card capable of handling VR.
The headset is still going for it's full cost of $799.99, and comes with the headset itself, wireless controllers, and two room tracking base stations.
NewEgg also offers a 2 year protection plan for $65.00 which covers electrical and mechanical failure with no deductibles.
You can pick up the headset here, which is only good for 3 more days, or until the graphics cards run out, whichever comes first.