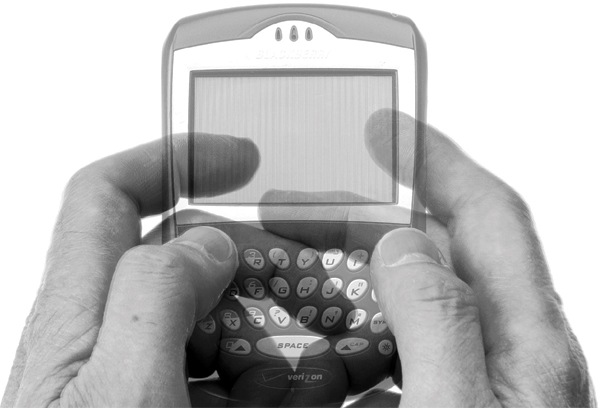 ITWire has been looking at the dire situation of Blackberry in Australia, and found bad news for the fruit company, and good news for Windows Phone.
While both Blackberry Inc. and carriers were mum on sales, a Telstra franchisee was most helpful.
"We don't get a lot of large corporate clients (100+ handsets) but we do have quite a lot of 20-100 handset clients because of our location. They have not been buying the Z10 or Q10. Or the iPhone either because of the rumoured new models. When a contract is up – as so many BlackBerry contracts are – Windows Phones are very popular as replacements. We cannot sell Android into corporates," she said.
According to sales staff at Optus stores Blackberry consumer sales have been "almost nil" and genuine corporate buyers preferred the entry level Nokia Lumia 520 for staff and the 625 (4G, 4.5") for executives.
A Harvey Norman franchisee is quoted as saying. "Mate, the white Q10 is exclusive to us. Supply has been delayed to 5 September but there is no interest, no one rushing in to buy one. The black one is gathering dust and we will probably ship these back soon."
Mobicity who sell the Q10 confirms the lack of sales progress, noting  "If money is not an issue the (Samsung Galaxy) S4 at about $100 more and for corporates with networks the Lumia 520 (around $200) and 4G 625 (around $380)."
ITWire concludes:
"…it seems Windows Phone, not iPhone or Android is taking up the niche BlackBerry leaves."
Blackberry Inc has of course already responded to their sales disaster by putting the company up for sale, but I suspect, like their handsets, there are very few takers even for the venerable company.  Maybe a joint venture by Microsoft and Nokia would be the best way to pick this low-hanging fruit.
Thanks Nishy for the tip.