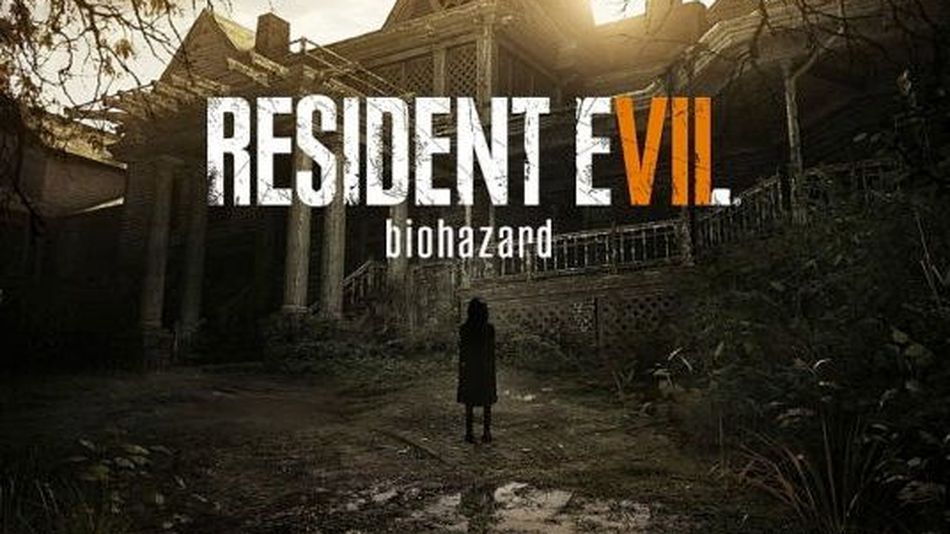 Capcom is bringing Banned Footage Vol. 2 to Xbox One and PC next week February 21. The DLC brings two new missions, including 21 Scenario, in which you must "gamble life and limb in a deadly game run by Lucas Baker;" and Daughters Scenario, which acts as a prequel to the main game.
The DLC also brings an extra mode, called Jack's 55th Birthday, which is a race against the clock and feed the game's villain, Jack Baker, tons of food.
The game's first expansion, Banned Footage Vol. 1, which has already been released on PS4, will also come to Xbox One and PC at the same time as Banned Footage Vol. 2. Banned Footage Vol. 1 includes a Bedroom Scenario, where you have to figure out how to escape from a locked room, without letting Marguerite Baker know you've been out of bed. The second scenario is the Nightmare Scenario, where you fend off waves of enemies and survive until morning. And the new mode in this DLC is Ethan Must Die, which is a tough-as-nails mode separate from the tapes and story of the main game.
The first DLC goes for $9.99, while the second runs you $14.99.
Both Banned Footage Volumes are included with Resident Evil 7's $30 season pass.
You can find the new DLC content when it is available, as well as the game itself here for only $59.99.